Printable Ladybug Coloring Pages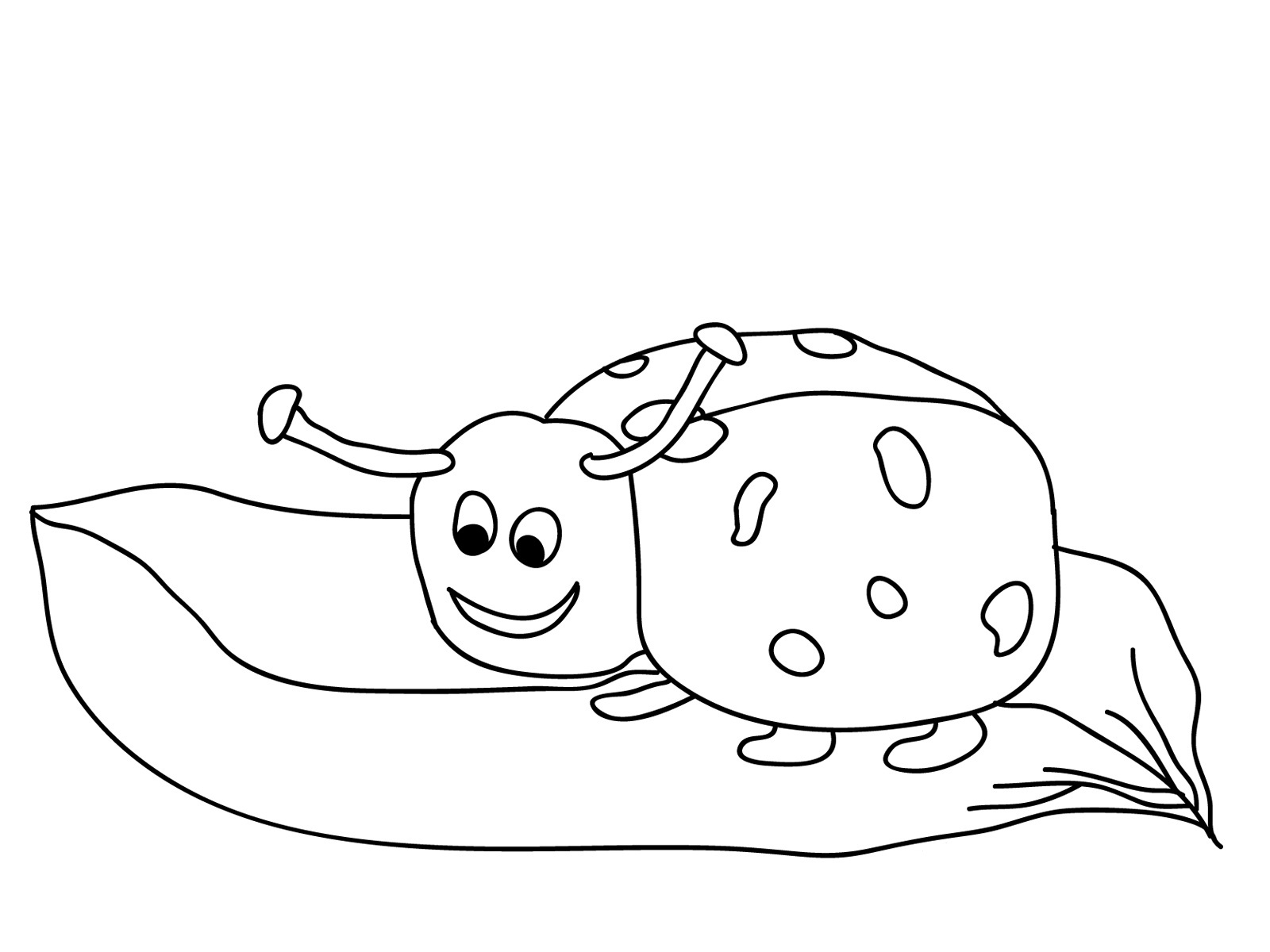 Ladybug, also known as Coccinellidae, belongs to the family of small Beetles. Their tiny size and colorful body have attracted attention of children. Here is a collection of ladybug pictures that children may love to color in their pastime.
Kids can see the distinctive features of this bug in these images. They can exercise red, yellow, orange and other bright colors on their body, combining with black spots. There are also some anthropomorphic depictions of ladybug which will surely amuse little ones.These easily printable coloring pages will make children more familiar with bugs and insects, which will help them in study.
Ladybug Coloring Sheets