Printable Lily Pad Coloring Pages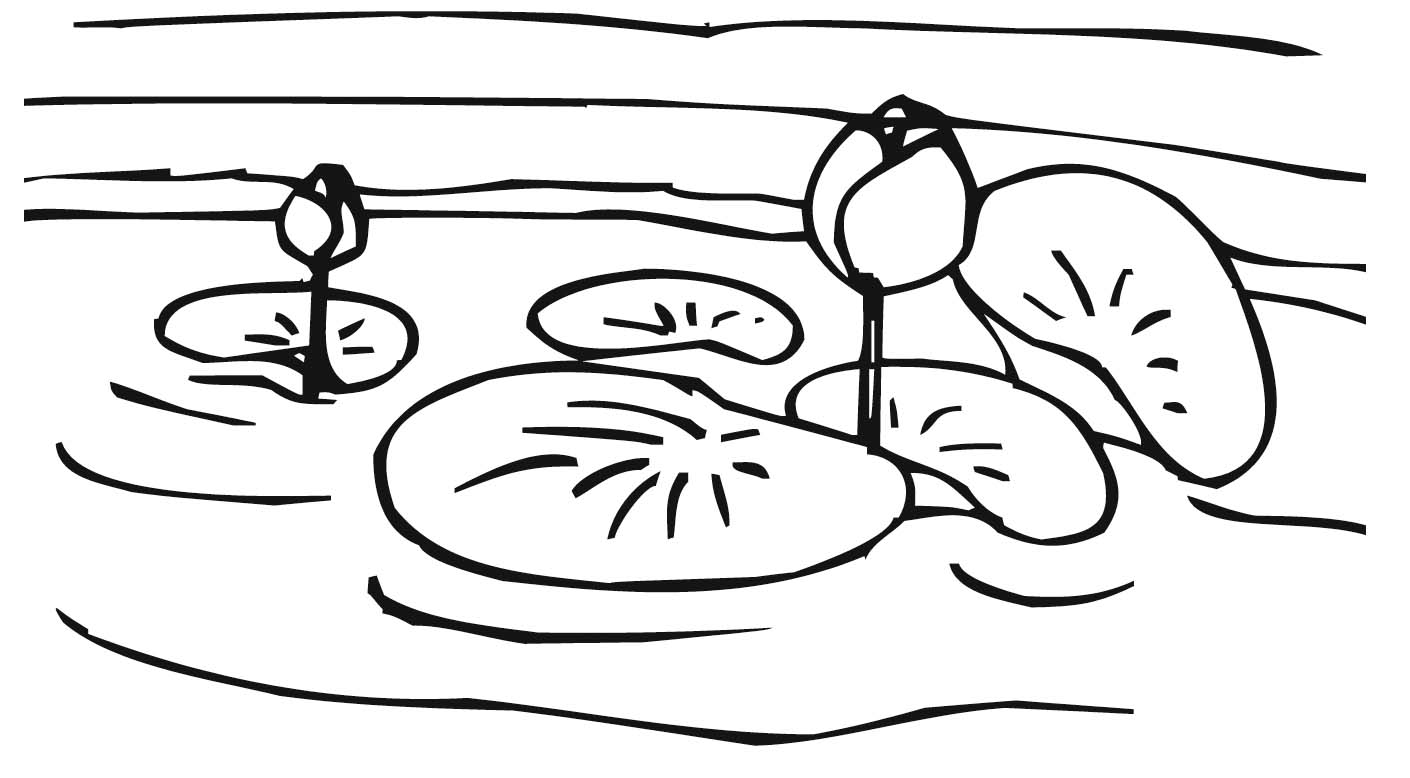 The vibrant green lily pads with frogs sitting on them, popularized by Disney's cartoons, have captured our imagination from time immemorial. Characterized by its big size and a roundish shape, the lily pads of water lily act as the perfect hiding spot for frogs, helping them to protect themselves from predators, as also to capture insects. To make these things easily understandable to kids, we have used the lily pad and frog theme to design these coloring pages.
These magnificent printable coloring sheets, featuring an army of frogs, a snake, as well as a frog with an insect, are the best way to convey useful information to kids while developing drawing skills in them.
Lily Pad Coloring Sheets