Printable Minnie Mouse Coloring Pages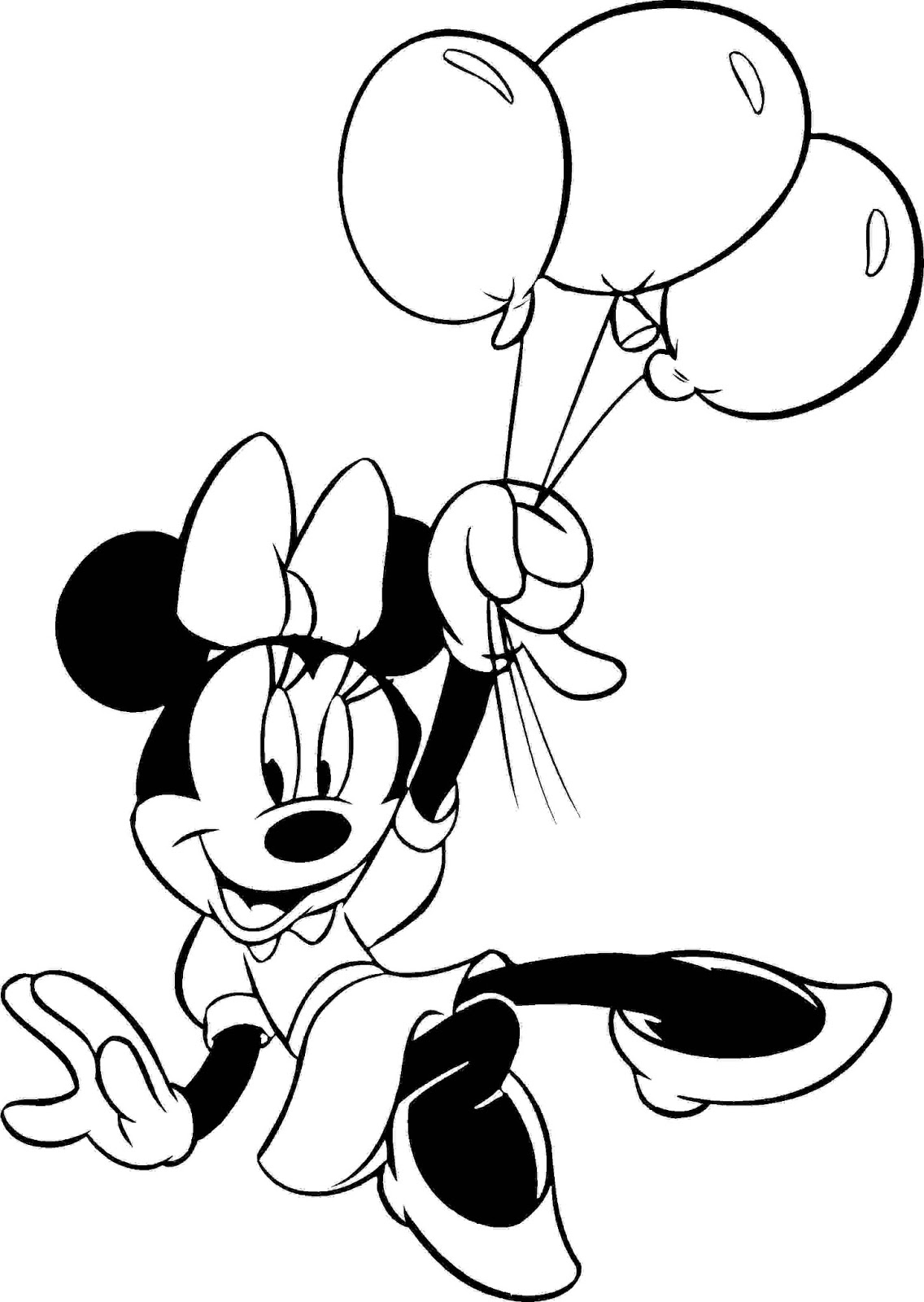 The cartoons of Mickey Mouse, surely, would not have been the same without Minnie Mouse. Created by Walt Disney and Ub Iwerks, Minnie is an anthropomorphic mouse and the fun-loving girlfriend of Mickey Mouse.
These Minnie Mouse coloring pages will definitely draw attention of kids, as she has been one of their most favorite cartoon characters since her first appearance in the short animated film "Stemboat Wille" in 1928. Her energetic persona is reflected in these free images, where she is represented in various poses and dresses, doing funny activities. Her attachment with Mickey is also shown over here. These drawings are ideal for bright colors. Kids can easily print out these images and use them as book-covers and wallpapers.
Collection of Minnie Mouse Coloring Sheets