Printable Moose Coloring Pages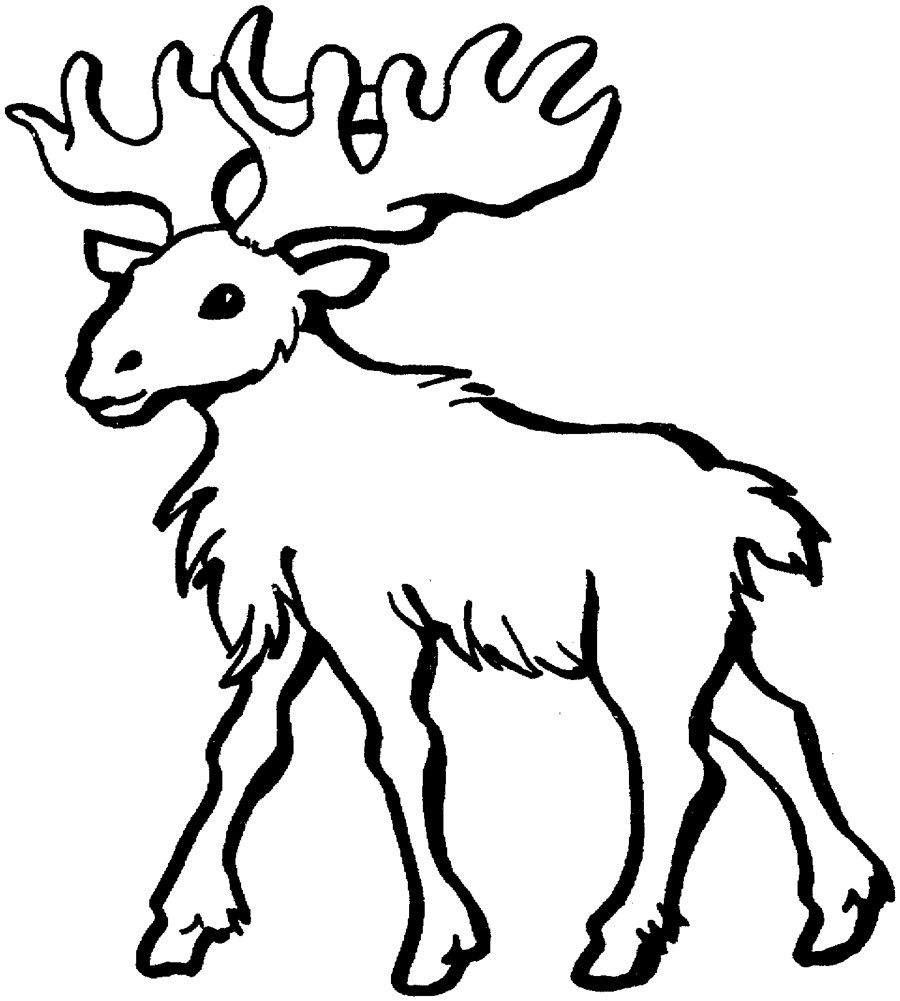 Moose are the largest species in the deer family. Their distinct features have always attracted attention of children. Here are some well worked drawings of moose that kids may like to color in their free period.
Their palmate antlers are acutely portrayed in these images along with their habitat and other features. Brown, yellow-ochre will be the  ideal colors for these drawings. However, the cartoon figures of the famous Bullwinkle J. Moose, as well as various surroundings allow children to exercise different shades of crayons.
Moose Coloring Sheets