Printable Mothers Day Coloring Pages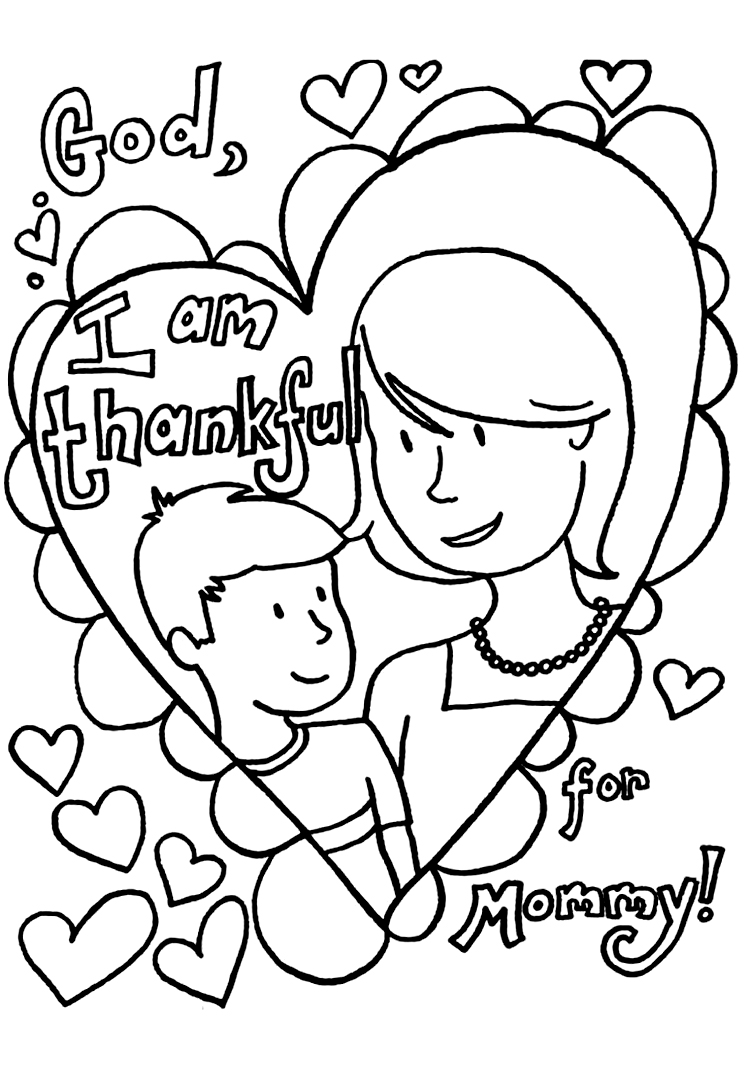 The second Sunday of the month of May is very important to every child for it is their chance to show the amount of love and affection they have for their mother. Beginning in the early 20th century in the United States, Mother's Day has become hugely popular in today's world, where people spend quality times with their mothers and send them gifts. Here is a collection of some Mother's Day coloring pages, which kids may easily print out and present them to their mothers after coloring them.
The pictures feature figures of human beings, as well as cute animals, representing the universal maternal affection shared by all species. The drawings, featuring messages and the picture of the rose, are ideal for greeting cards.
Mothers Day Coloring Sheets