Printable Nemo Coloring Pages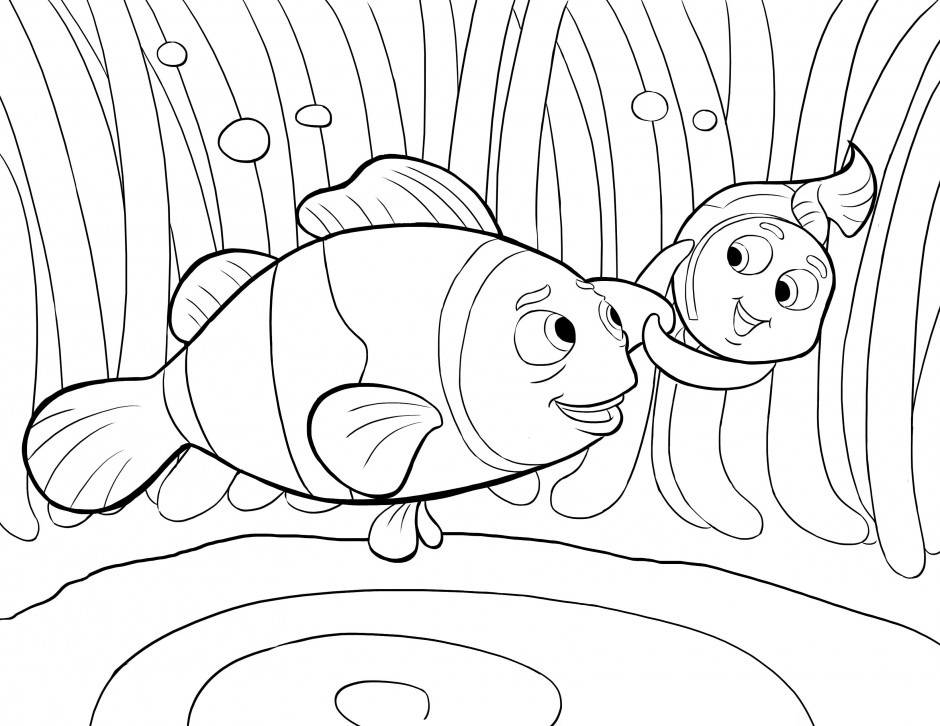 The popular character, Nemo, from the movie "Finding Nemo", is hugely appreciated by children all over the world. Not only his playful nature, but also his colorful appearance have delighted the little ones.
Here, are some easily printable drawings of Nemo that are ideal for bright shades of crayons. Along with Nemo, other characters of the film are also portrayed in these images. Kids can see the affectionate bond between Nemo and his father Marlin that is reflected in some of the pictures.
Collection of Nemo Coloring Sheets