Printable Penguin Coloring Pages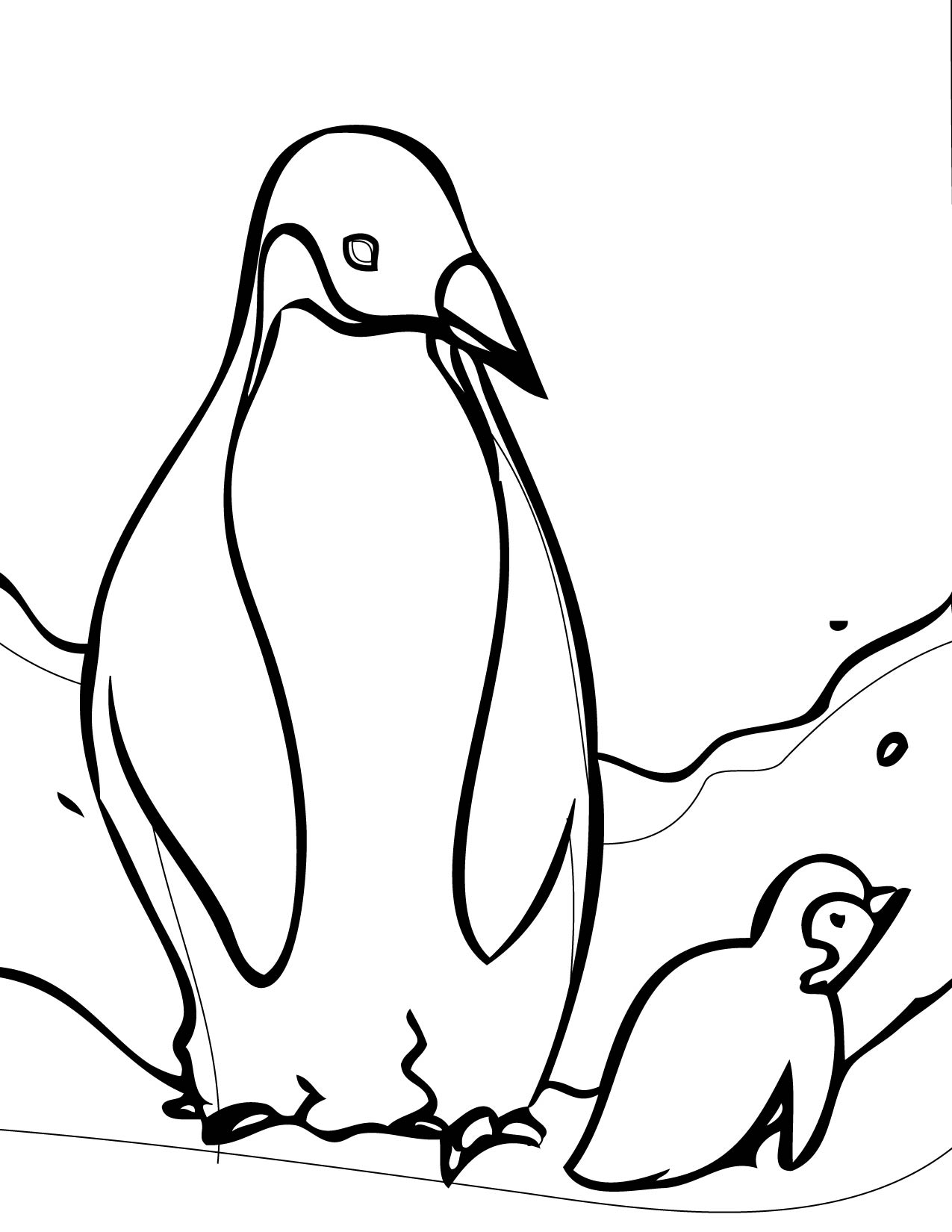 Penguins are a fascinating group of flightless birds, which are found in Antarctica. Numerous depictions of this species in books and films have made them an interesting figure to children. Since the overwhelming success of the film "Happy Feet", penguin coloring pages are attracting more attention from kids.
The penguin coloring pages over here will draw kids nearer to this bird; moreover, they will help them to learn important facts about penguins. These easily printable drawings also feature the character of Erik, from the movie "Happy Feet", which will give more delight to children.
Penguin Coloring Sheets