Printable Phineas and Ferb Coloring Pages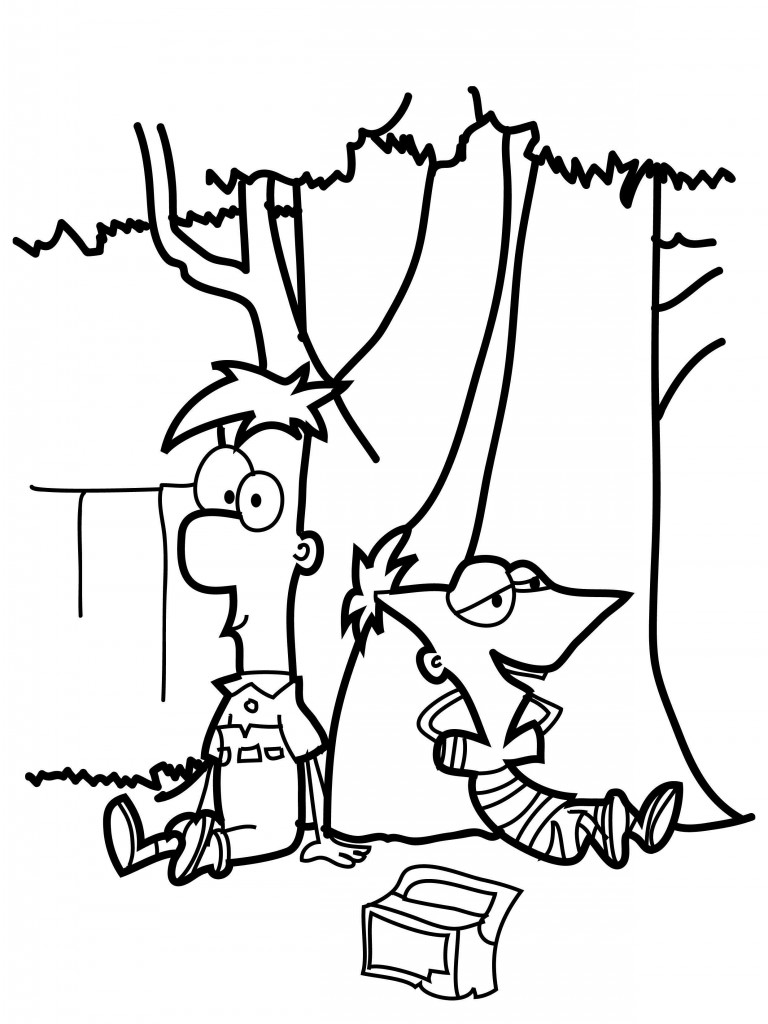 Phineas and Ferb is a popular American musical-comedy of Walt Disney production. The characters of Phineas Flynn and his stepbrother, Ferb Fletcher from the animated series have amazed children all over the world. No need to say that kids will hardly waste the opportunity to color their favorite cartoon characters which are displayed in the following easily coloring pages.
The adventurous and playful nature of these two stepbrothers are reflected in these images. Their dresses and various backgrounds will require bright and vibrant colors. Along with Phineas and Ferb, kids also have the chance to color another famous character of the show, Perry the Platypus.
Phineas and Ferb Coloring Sheets