Printable Pocoyo Coloring Pages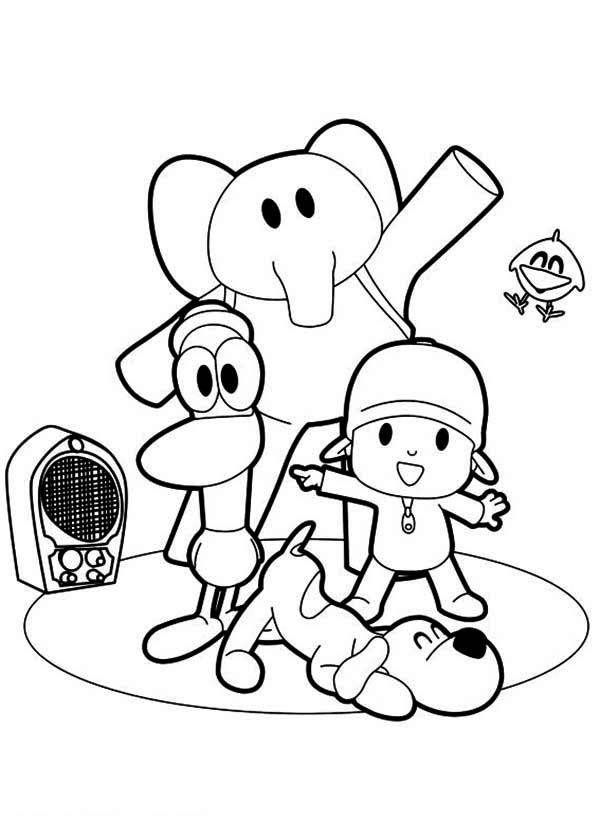 If you feel that your restless kid can not be made to do anything constructive, here is a little way which might help you in the long run. Get your child introduced to Pocoyo, jovial toddler, who is always eager to find new adventures. Tell him about Pocoyo's escapades. Now, kids generally don't respond well to monotonous storytelling. What's the worry? Go on reading.
Get hold of these coloring sheets that are full of images of Pocoyo, and while your child gets involved, you may conveniently tell him more about the toddler. Assist him in coloring initially and see to it that the painting is neatly done. Insist upon selecting crayons as watercolor may be difficult. Have fun!
Pocoyo Coloring Sheets