Printable Pokemon Coloring Pages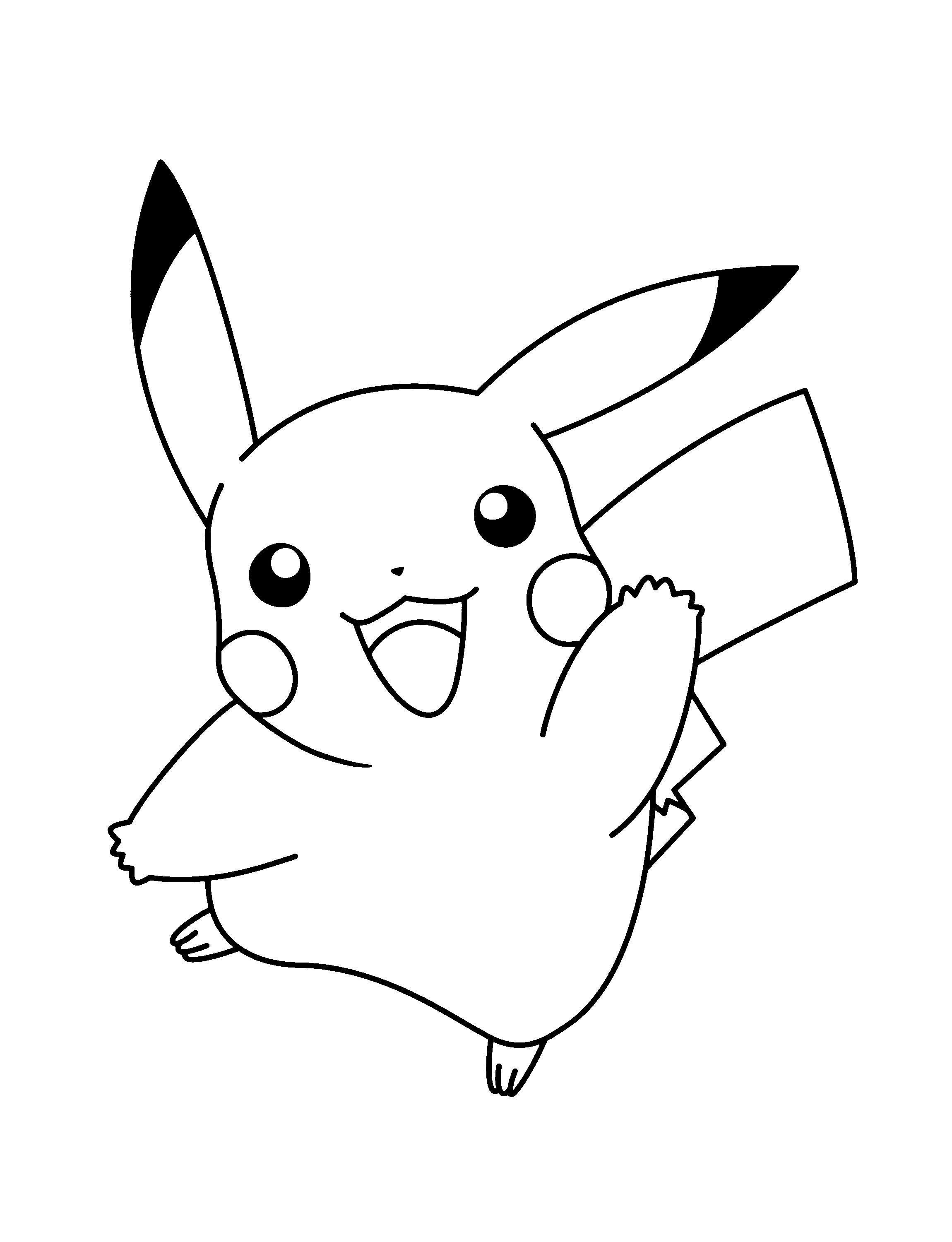 The widely popular children's animated series Pokemon is based on a video game of the same name. The following coloring pages of this famous cartoon show will definitely draw attention of kids due to its large popularity among them.
Here the images feature some of the favorite characters of this animated series, such as Pikachuu, Raichu, Palkia, Ponyta, Togekiss, Nidoking and Nidoran, which are as delightful as they are on television. Coloring them with bright, vibrant colors will be a fun exercise for children. They can collect these unique drawings after coloring, and create their own games by using these easily printable coloring pages.
Pokemon Coloring Sheets