Printable Princess Tiana Coloring Pages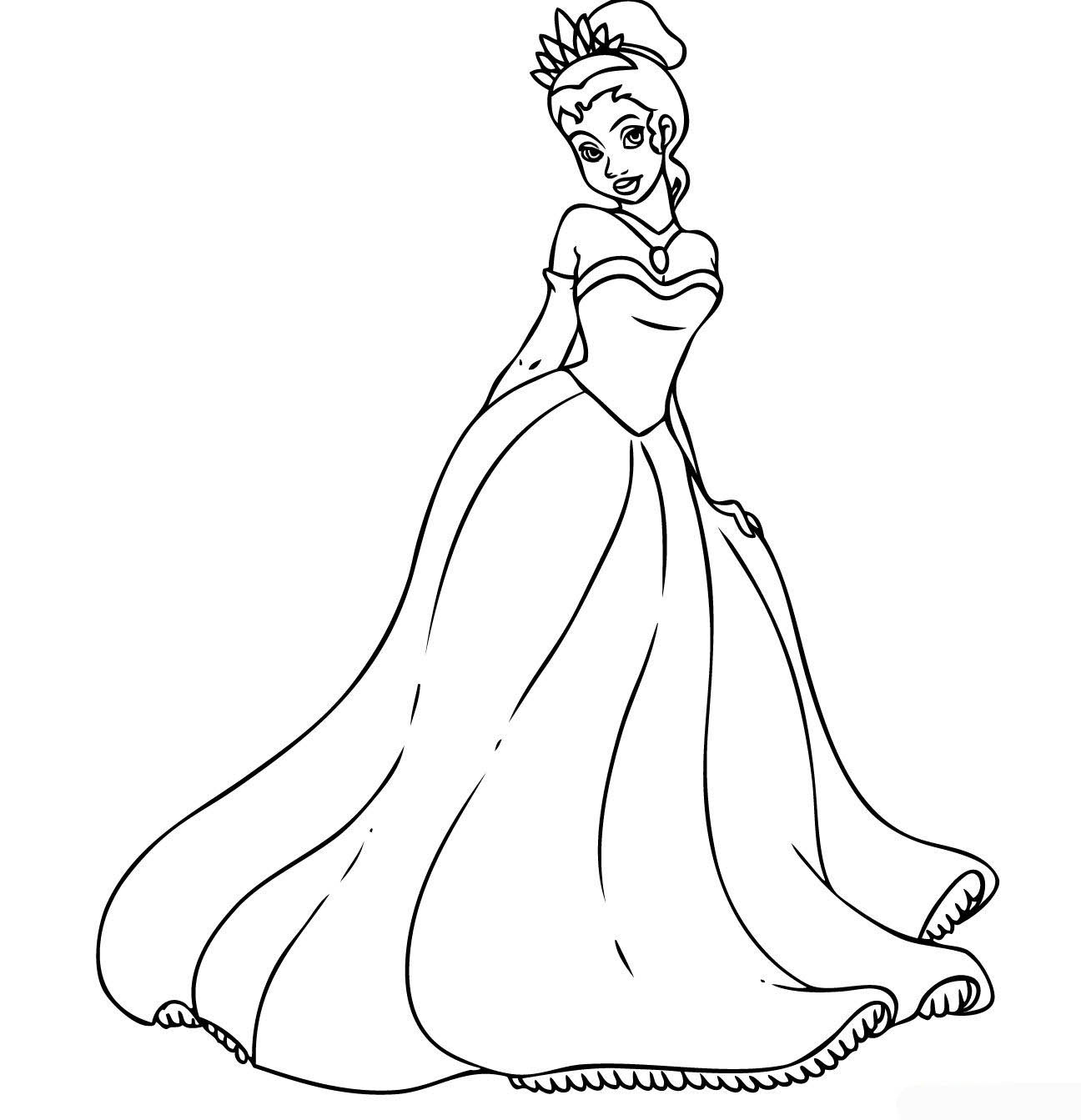 Who can forget the dusky beautiful princess Tiana, from Disney's animated film "The Princess and the Frog". Her colorful attires and accessories have made her a popular figure in the online coloring pages.
Here the pictures of Tiana will surely please children as they have the chance to use bright, vibrant colors in them. Moreover, the famous kissing scene between Tiana and the frog prince is also portrayed over here, which allows children to apply colors on both Tiana and the frog.
Princess Tiana Coloring Sheets