Printable Pumpkin Coloring Pages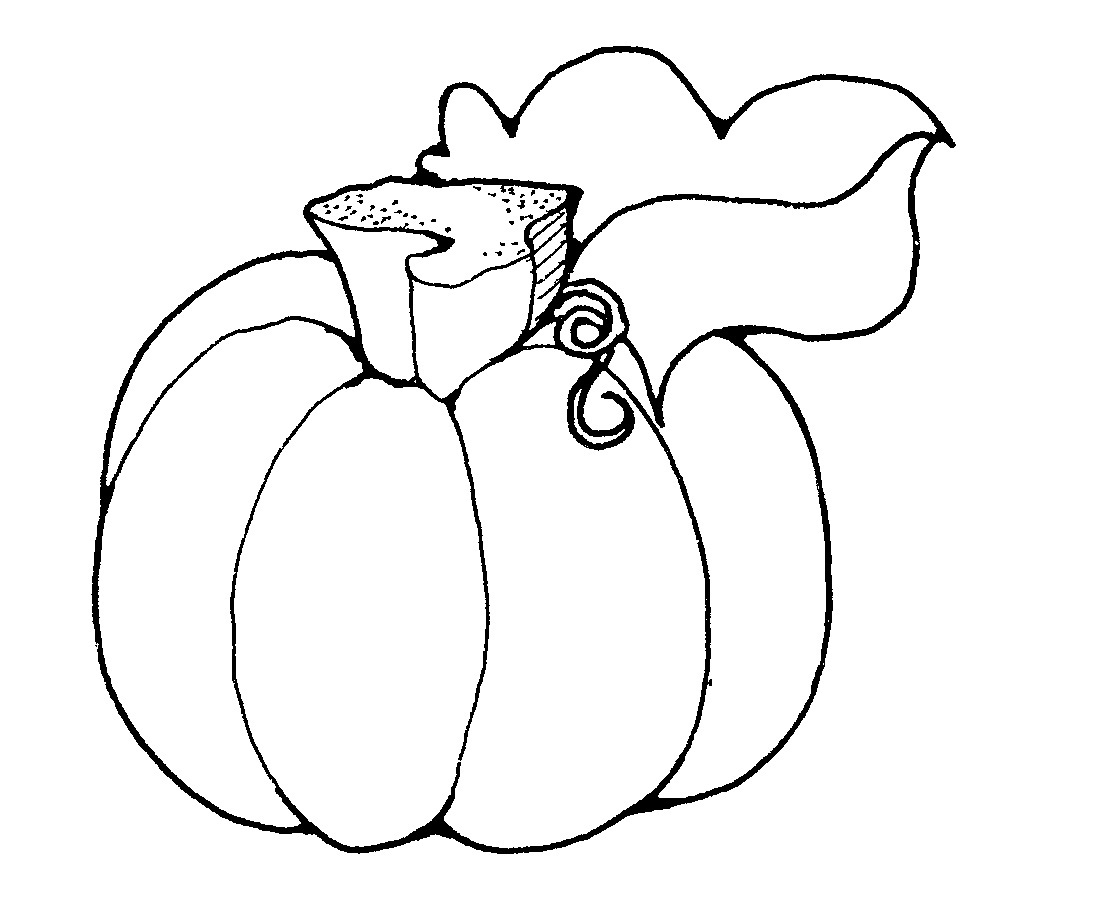 Pictures of pumpkins, the large, round, and brightly colored vegetable, can be a lot of fun to fill with color. Pumpkins are the object of interest for kids mainly because they are carved out to create the spooky Jack-O-Lanterns during Halloween. Undoubtedly, the pumpkins also have high nutritional value, which is the reason why parents look for pumpkin coloring pages for their kids to make them realize the benefits of eating pumpkin.
We have compiled a set of high-quality pumpkin coloring pages featuring pumpkins of different sizes and shapes, some with vines, while some in the form of Jack-O-Lanterns. These coloring sheets are great for educating as well as for nurturing interest about pumpkins in kids.
Pumpkin Coloring Sheets