Printable Simba Coloring Pages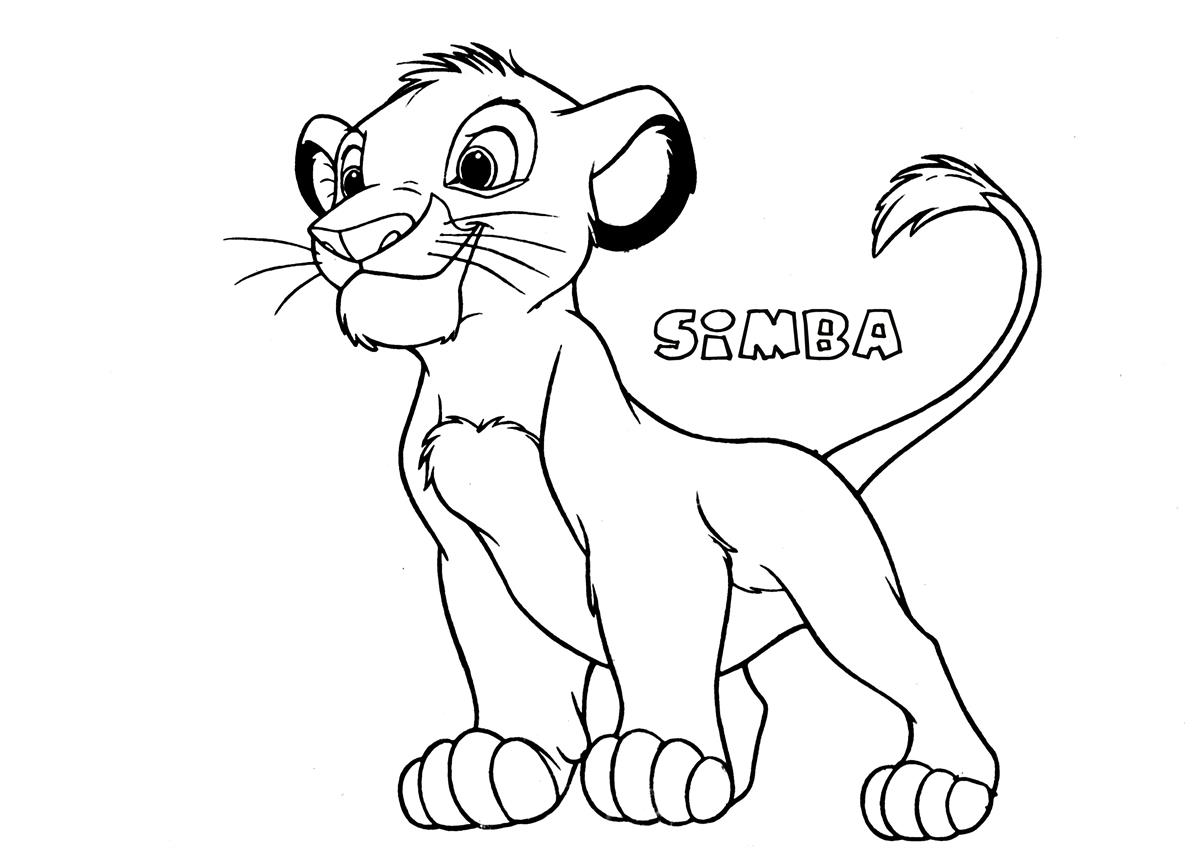 The animated character of Simba was introduced by Walt Disney Pictures in the movie "The Lion King". Since its creation in 1994, this character has seen special attachment with kids. Considering this fondness with Simba, the following coloring pages will surely bring kids closer to this cub.
The various drawings of Simba over here, reflects his playful nature. Along with Simba, his friend Nala is also shown in these free images. After applying colors on them, they can be used as wallpapers and greeting cards.
Collection of Simba Coloring Sheets