Printable Snoopy Coloring Pages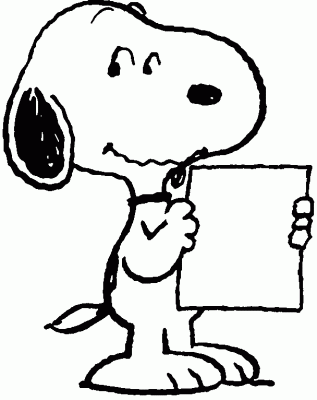 Your kid may have come across this cute beagle that appears in the famous newspaper comic strip, Peanuts by Charles M Schulz. Even if he has not, you can surely introduce him to Snoopy and his adorable tactics. How? If your kid cannot go through the little representation of the beagle in a newspaper, you can give him something else.
Get hold of these coloring sheets that are full of  Snoopy and help your child to pour color over them. While your kid colors, you may add a bit about the images. See to it that the work is done neatly and make sure that he enjoys. Next time, when the newspaper arrives, make sure to point out Snoopy to him.
Snoopy Coloring Sheets