Printable Snowman Coloring Pages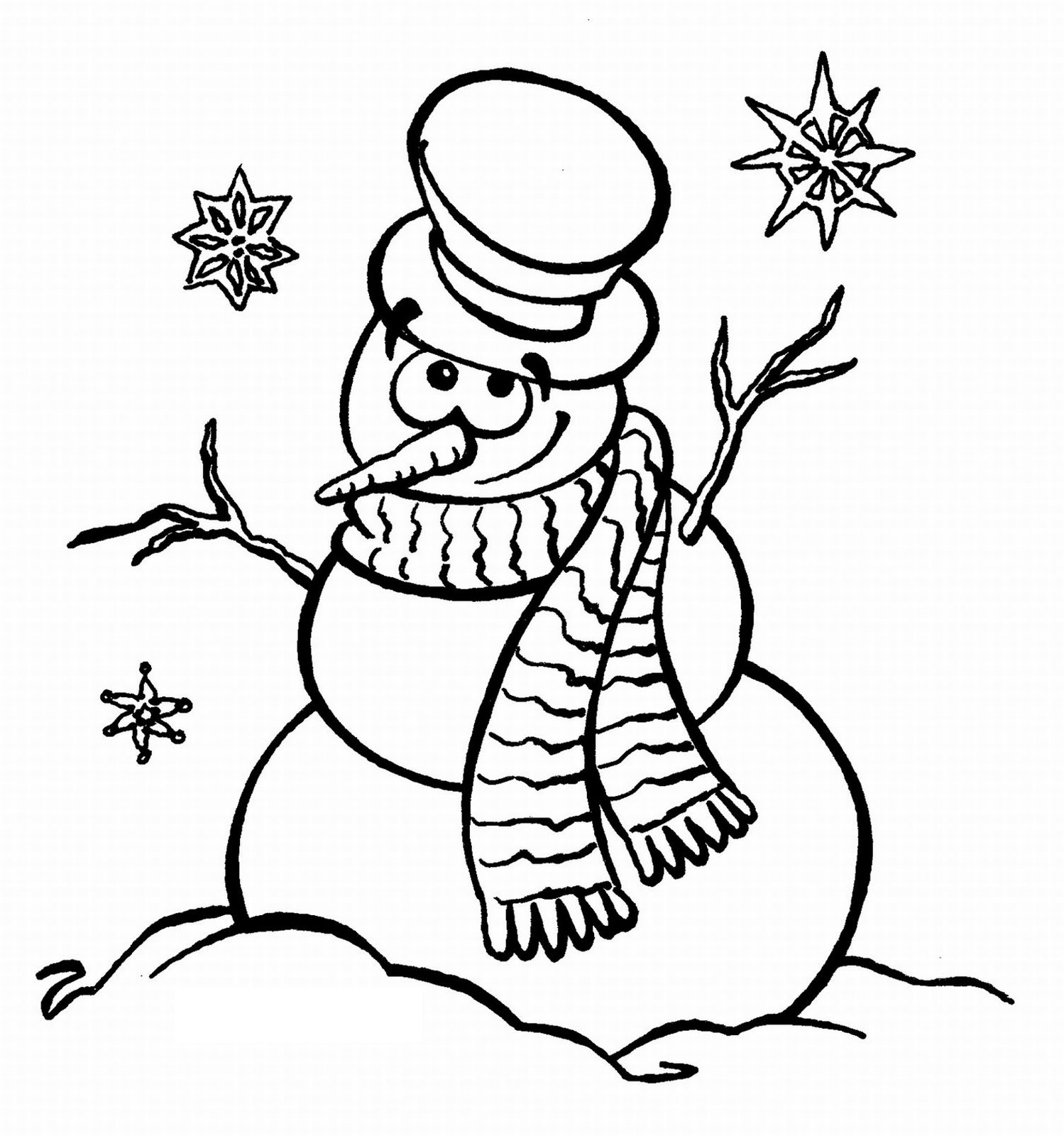 Building a snowman is an exciting activity with kids in the winter. Initially, a snowman was used to symbolize Christmas, but now it has gained immense popularity across the globe. This iconic snow structure has even entered the color books of kids with great quality coloring pages readily available to develop their coloring skills.
We have put forward some impressive coloring pages featuring the snowman indulged in a myriad of interesting activities. With Christmas trees at the backdrop, the Snowman seems to enjoy the winter snow, all dressed up for the occasion. These coloring pages are appropriate for the younger children too, as they do not have to be filled with too many colors.
Snowman Coloring Sheets