Printable Spongebob Squarepants Coloring Pages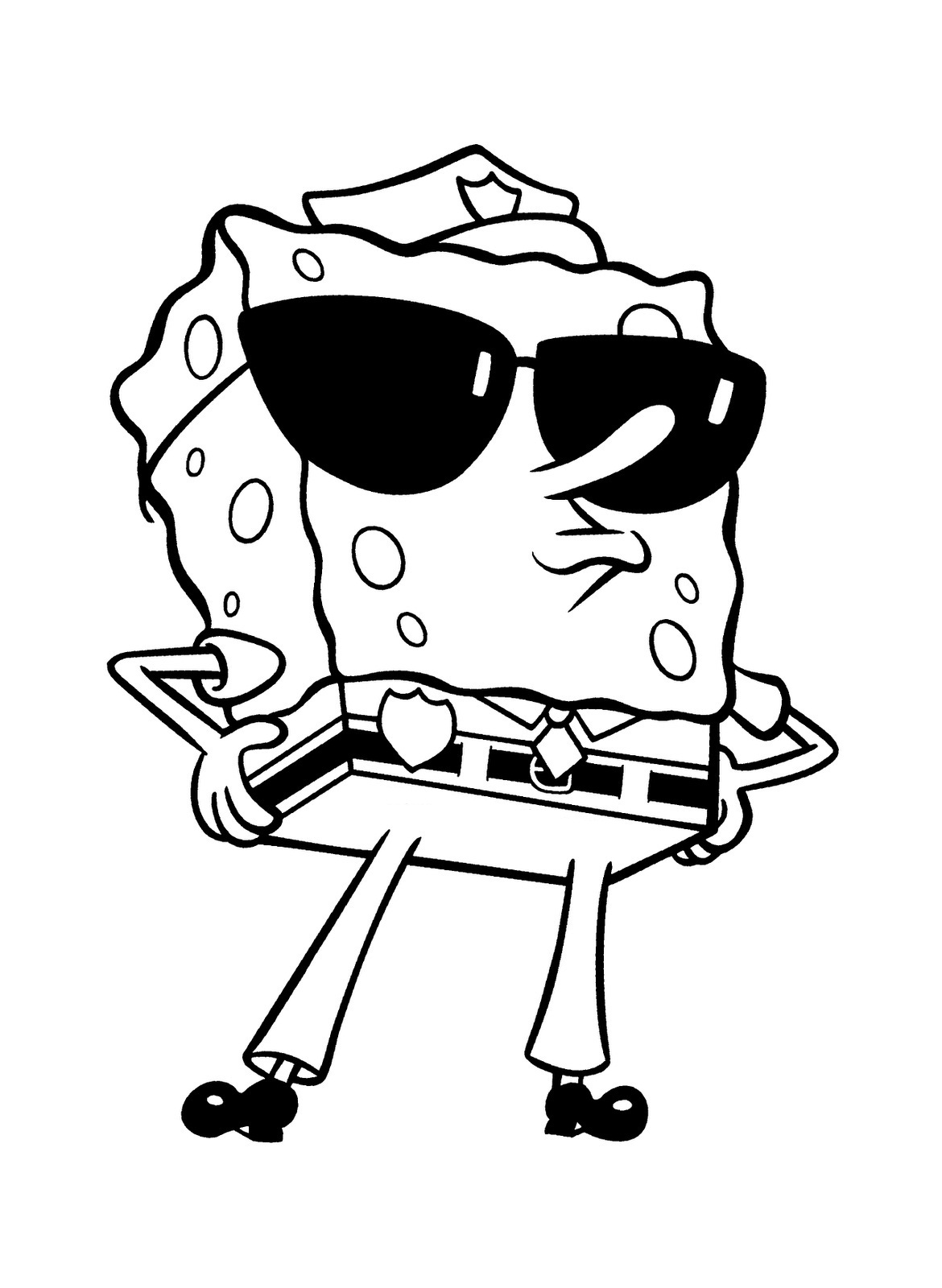 Created by Stephen Hillenburg, Spongebob Squarepants is a famous animated character in the world. He is a fictional sea sponge, who lives under the sea in a pineapple with his pet snail, Gary.
The coloring pages over here feature some interesting drawings of Spongebob Squarepants, which display his funny and energetic spirit. His love for food is also shown in these pictures. These easily printable drawings also depict Spongebob with his friends, Gary the snail, Patrick Star the pink starfish, playing music together, which will surely delight children.
Collection of Spongebob Squarepants Coloring Sheets