Printable Star Coloring Pages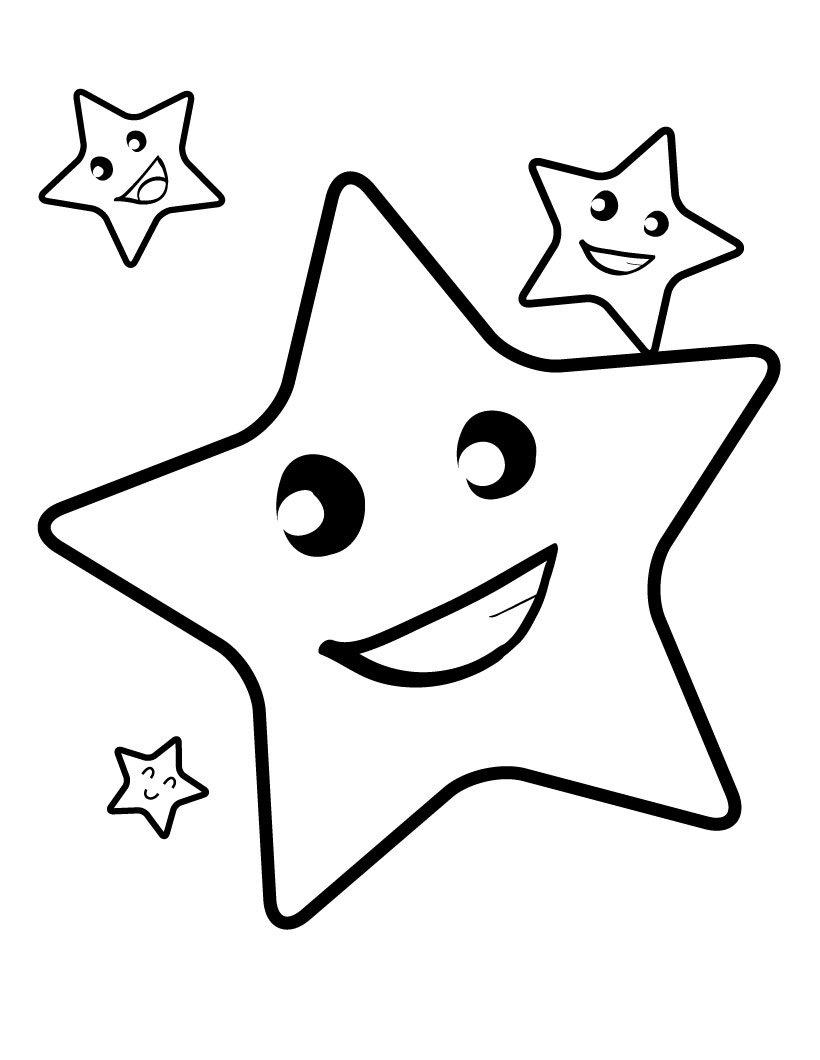 The bright, sparkling stars, illuminating the night sky, have always fascinated children. Scientific studies have confirmed them as massive, luminous spheres of plasma. Here are some unique, easily printable coloring pages featuring various images of stars, which may prove useful for kids in their study of astronomy.
Some of the images feature a group of stars along with the moon, depicting a nice picture of the night sky. Yellow and silver colors will be appropriate to portray the shining effect of the stars. The drawings of shooting stars and smiley stars can be used as tools of decoration on birthdays, diwali and other festivals. Moreover, the Christmas stars will give ideas to children how they should decorate a Christmas tree.
Star Coloring Sheets