Printable Thor Coloring Pages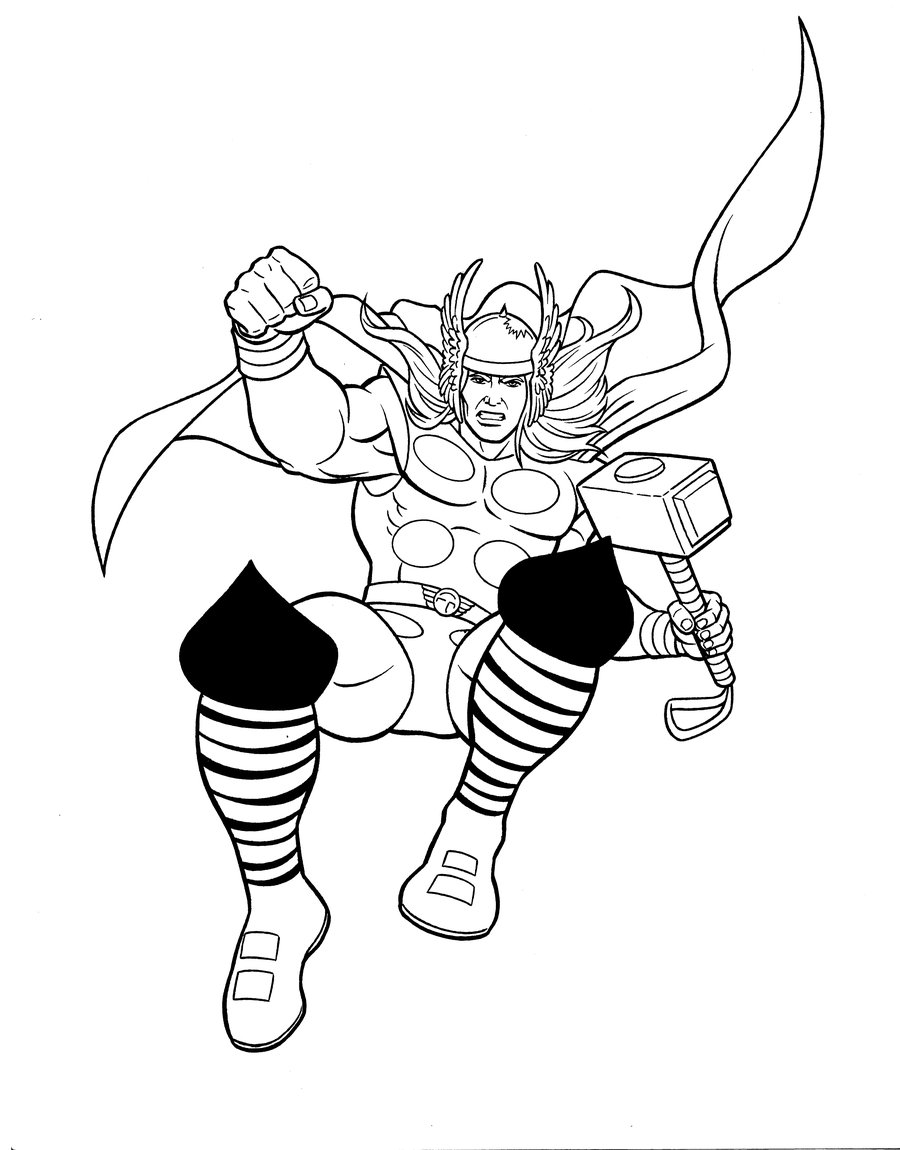 Who does not know the famous hammer-wielding superhero, Thor, of marvel comic? After hearing and watching his heroic deeds, kids now have a chance to color their favorite superhero in the following coloring pages.
Here the drawings feature Thor in various poses, displaying his superhuman strength. His costume and weapon are also prominently visible in these easily printable images. Surely, the likeness for this character, will see the kids waste little time to bring out their color pencils and fill them up quickly.
Thor Coloring Sheets