Printable Toy Story Coloring Pages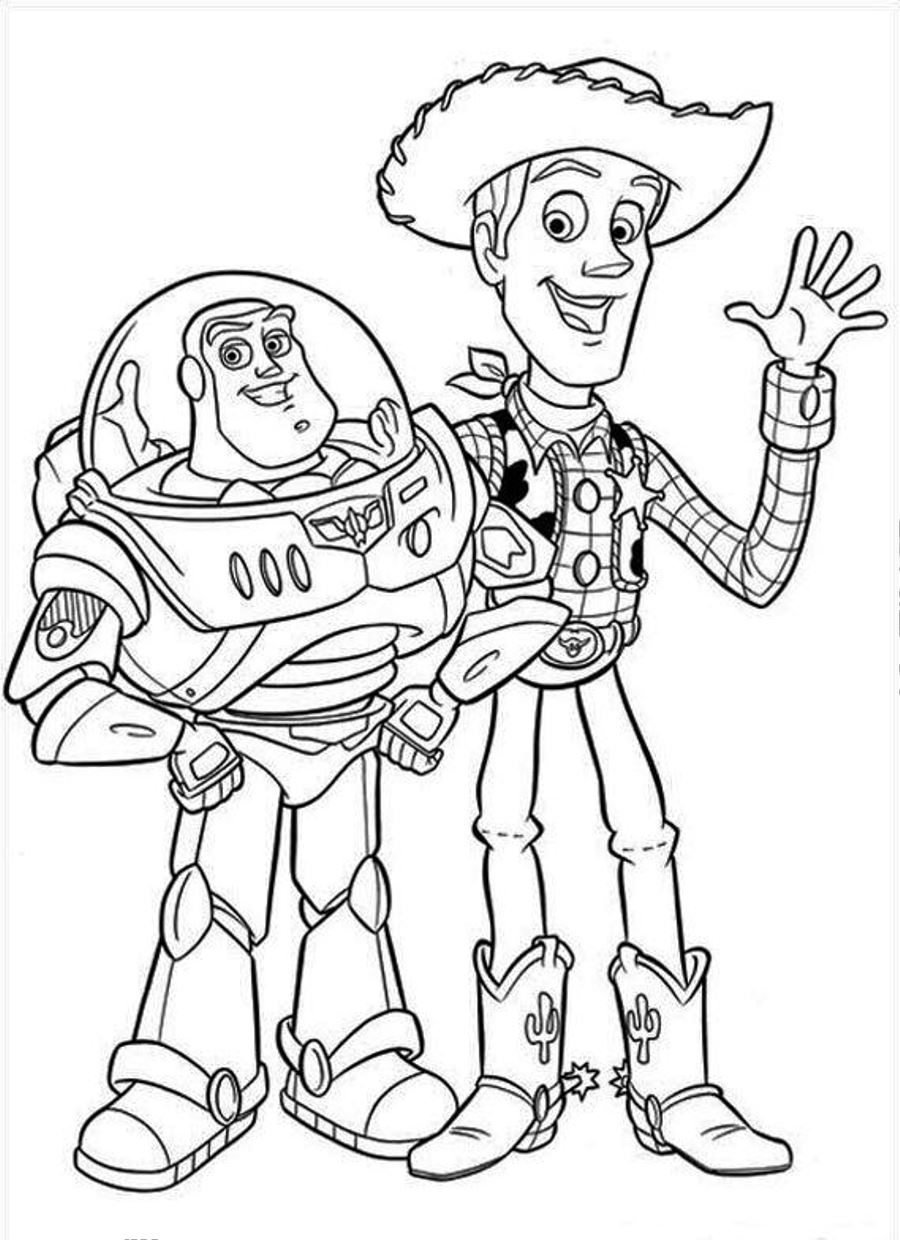 No wonder, the first computer-animated film Toy Story has a huge fan following around the world. The characters of Buzz Lightyear and Woody are the most admired ones by children. It will be a great way to commemorate the exciting adventures of these fictional characters through exercising colors on the following free coloring pages.
These easily printable drawings acutely portray all the detailed descriptions of the characters, which include the spacesuit of Buzz and the funny cowboy attire of Woody. Kids will find other characters as well such as Jessie, Slinky Dog, Rex and Mr. Potato Head. Their colorful costumes and dresses will require bright shades of crayons. The picture of Woody riding his horse Bullseye with Jessie, and Buzz following them from behind, brings most of the important characters of Toy Story series together.
Toy Story Coloring Sheets