Printable Transformer Coloring Pages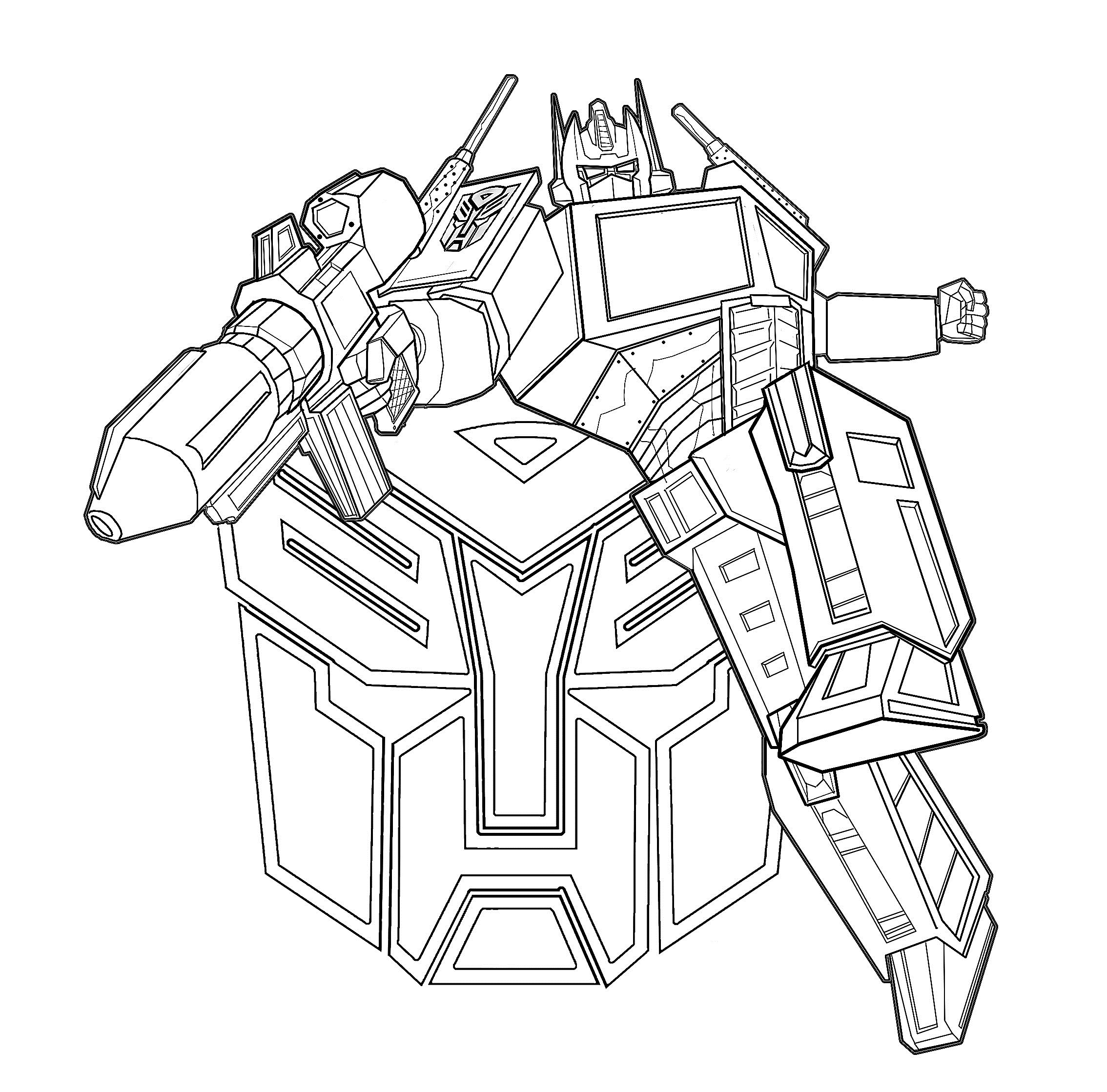 The massive robotic characters of the hugely popular Michael Bay movie, Transformers, are hard to forget. The young admirers around the world now have a chance to go back to that epic battle between the Autobots and the evil Decepticons through the unique drawings displayed below.
These coloring pages feature all the favorite Transformer characters of children, such as, Optimus Prime, Bumblebee, Ironhide andthe evil Megatron. Their huge structure is visible over here. Blue, red, yellow, silver, green shades of crayons will be required to color their armors, gadgets and advanced weapons. The Transformer logo may attract special attention from children, which they would love to stick on their walls, cupboards, tables and pencil boxes. Moreover, kids can play exciting games with friends by using these images.
Transformer Coloring Sheets