Printable Tulip Coloring Pages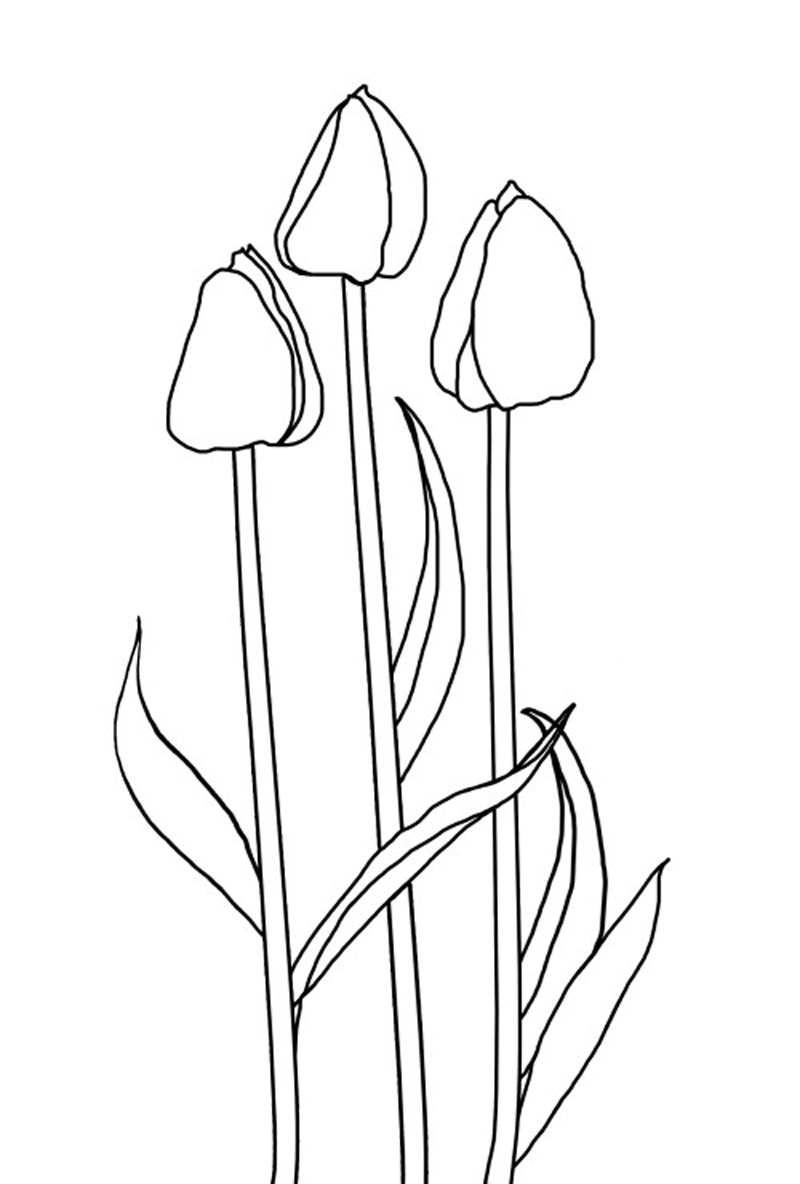 Tulips are one of the most attractive flowers in the world. It is a spring flower and has three thousand variations. Here are some drawings of tulips that are ideal for the usage of red, violet, pink, yellow and other gaudy colors.
There are images of tulip flower in both groups and single. Children may exercise different colors for each individual tulip. Along with the flowers, children can also color the vases, that are displayed in some of the images. Surely, the usage of bright, vibrant colors will give children a refreshing mood. They may also get interested in gardening after coloring these images.
Collection of Tulip Coloring Sheets