Printable Volcano Coloring Pages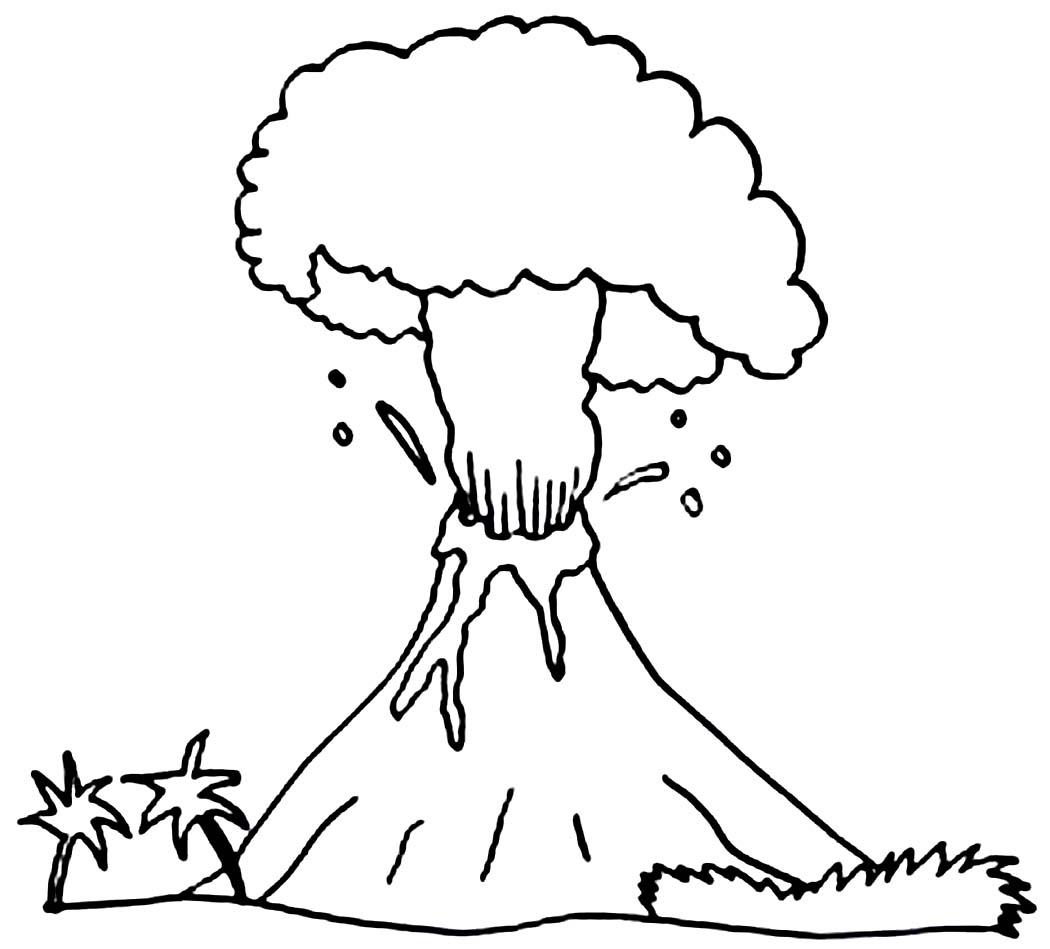 With the term volcano, one immediately visualizes the eruption and flow of lava from high mountains. The following volcano coloring pages provide the opportunity to have a closer look of this natural calamity, which will give children idea of its severity.
These free images are highly beneficial for kids as they can learn useful facts while applying colors on them. These pictures thoroughly portrays how smoke bursts out from mountains before the volcanic eruption. There is a cartoon picture of a little girl with a monkey, which may attract special interest from children.
Collection Volcano Coloring Sheets