Printable Yoshi Coloring Pages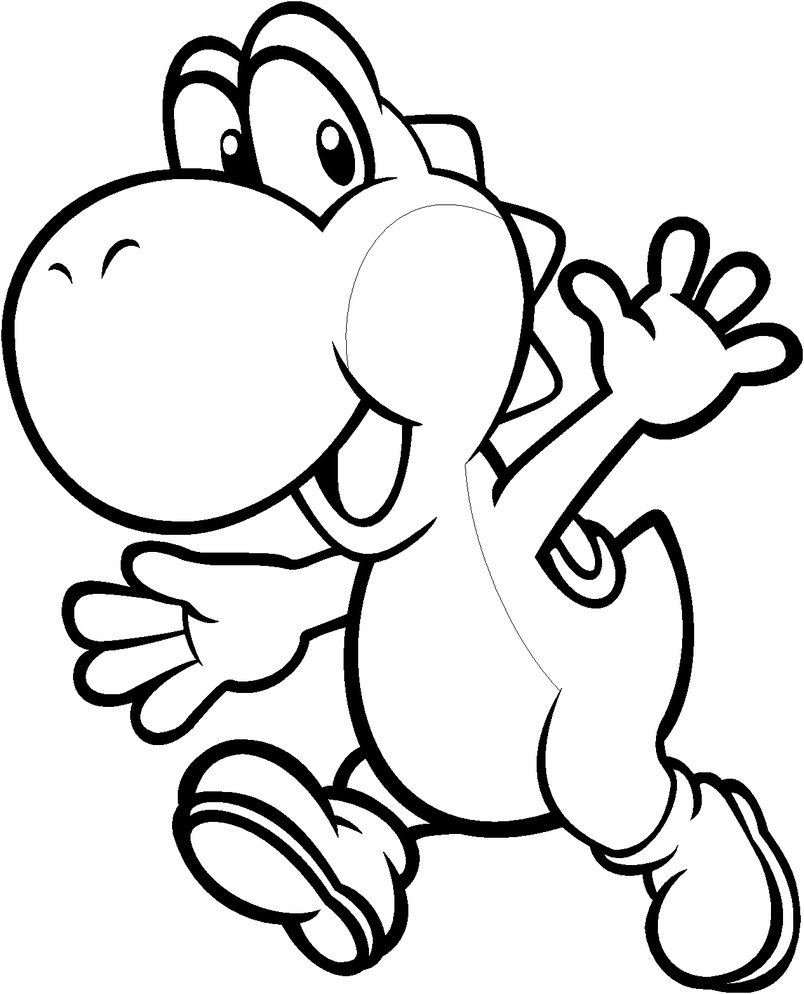 The funny anthropomorphic dinosaur, Yoshi, also known as T. Yoshisaur Munchakoopas, is the famous video game character from the Super Mario series. Kids love this character for his cute appearance and funny attributes.
These easily printable coloring pages will give children the opportunity to spend some more time with this popular character. No wonder kids would like to fill these free drawings of Yoshi with green, red, blue and yellow colors. Moreover, his abilities in the game, such as  his prehensile tongue, are portrayed over here. His friendship with Mario is reflected in the image where he is carrying Mario on his back.
Collection of Yoshi Coloring Sheets