Printable Rabbit Coloring Pages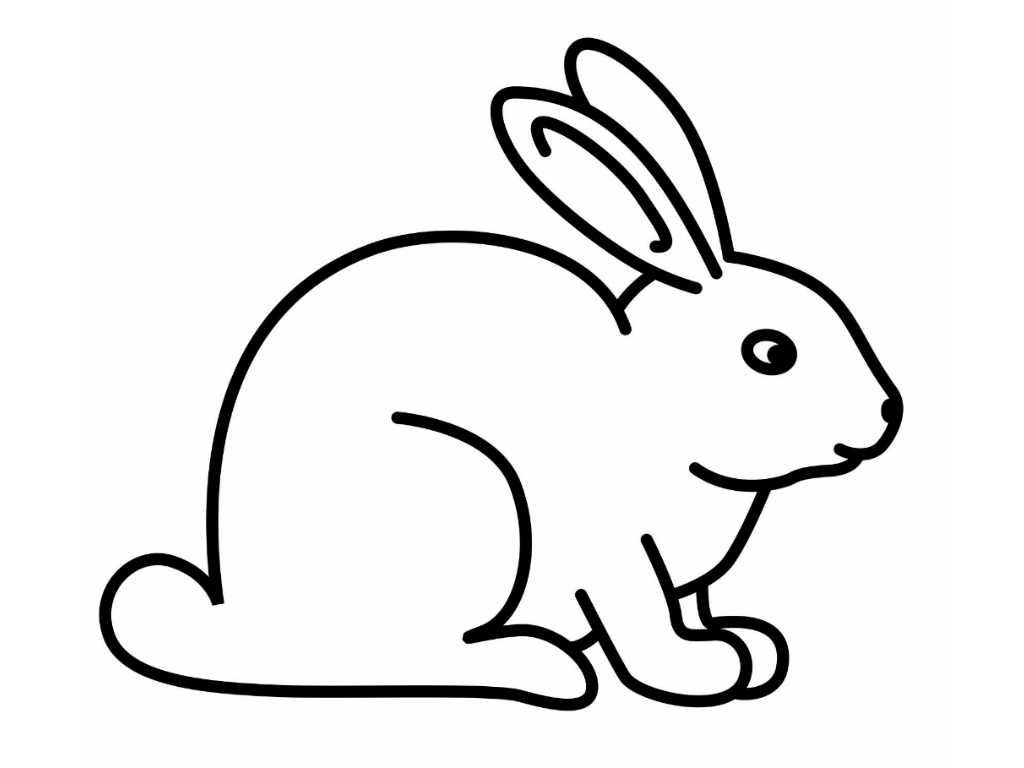 Among the different domestic animals that a child is made to learn during the initial years of school, a rabbit is mostly present, and children also come to know about this harmless, carrot munching animal by reading tales. Now, you may get these coloring sheets that are full of different pictures of rabbits to make your child more aquatinted with these animals.
Some of the images show the rabbit sitting comfortably while some show it relaxing with its babies. While your child colors, you may point out its physical features too. Make sure that the coloring is neatly done and no color overlaps. Have fun!
Rabbit Coloring Sheets