Printable Race Car Coloring Pages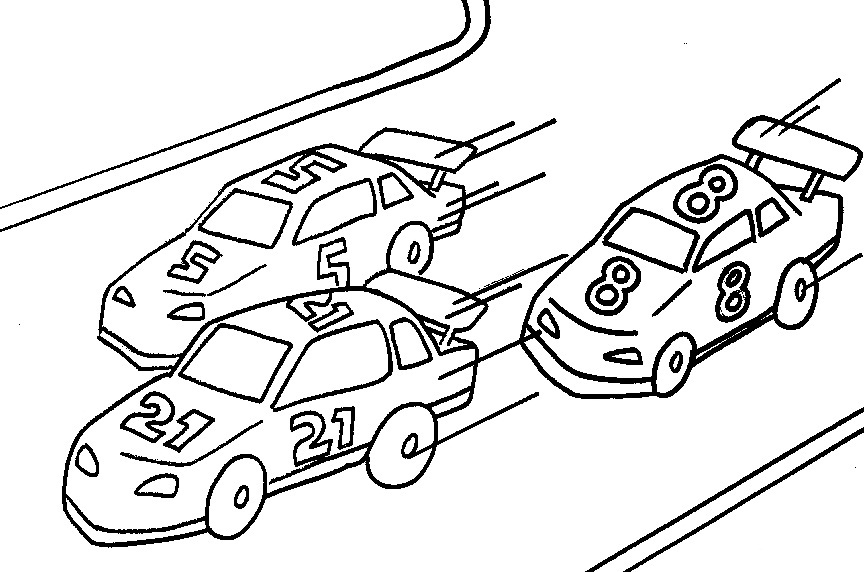 This is something you won't even have to push your kid to do; images of race cars. Most kids start collecting toy race cars from age three, and by the time they grow a little older; they mostly take pride in having an entire set. Well, you may use this interest that your kid has in doing something really creative. Want to know what?
Get hold of these coloring sheets that are full of pictures of different race cars. As your kid colors, you may add small details or even know more from them. But make sure that the activity is full of fun and that the drawing is neat. So get involved in this colorful activity with your kid and enjoy a virtual ride in your son's painted car!
Race Car Coloring Sheets