Printable Rudolph Coloring Pages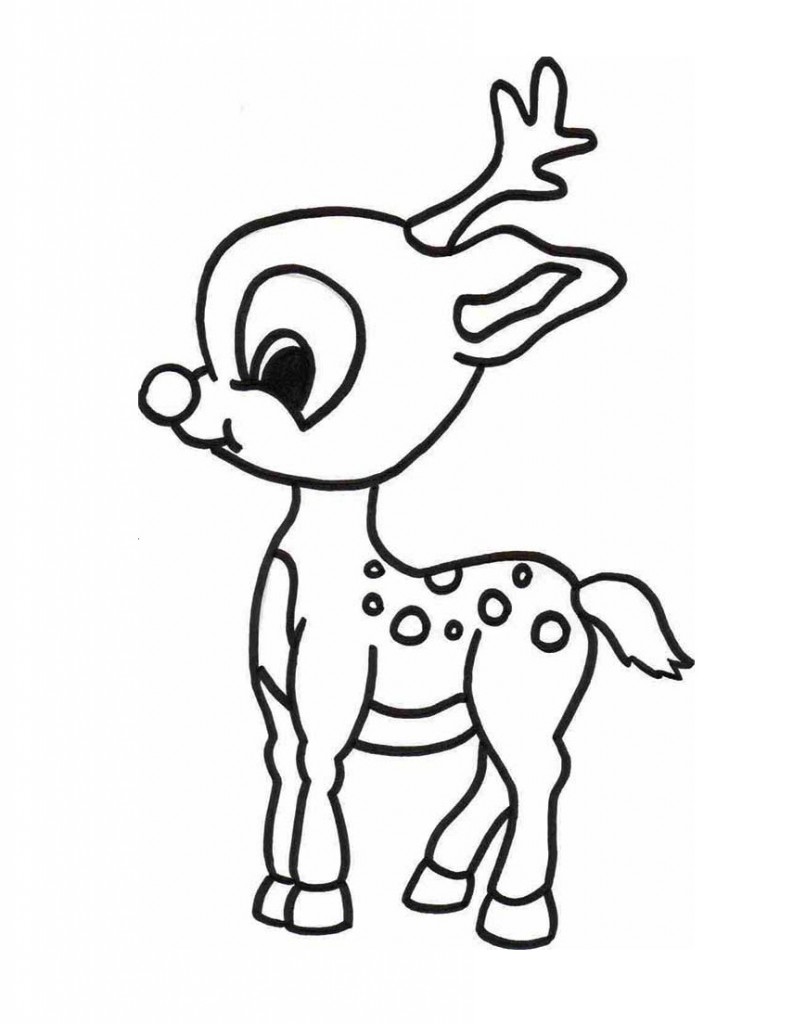 Rudolf, the fictional buck created by Robert Lewis May seems to be one of the favorite characters liked by kids. Why? Well, the buck's simple and yet heartwarming story of his initial rejection by his mates for his big, glowing nose and later his appreciation by the same friends is something most kids can relate to. We all face some bit of rejection in life, don't we? Rudolf thus represents our inherent yearnings.
You can get hold of these coloring sheets that are full of images of this fascinating reindeer and help your kid get involved in a constructive activity. Narrate the tale while he colors and take care to ensure that none of the colors overlap. Have unlimited fun while he colors!
Rudolph Coloring Sheets