Printable Scooby Doo Coloring Pages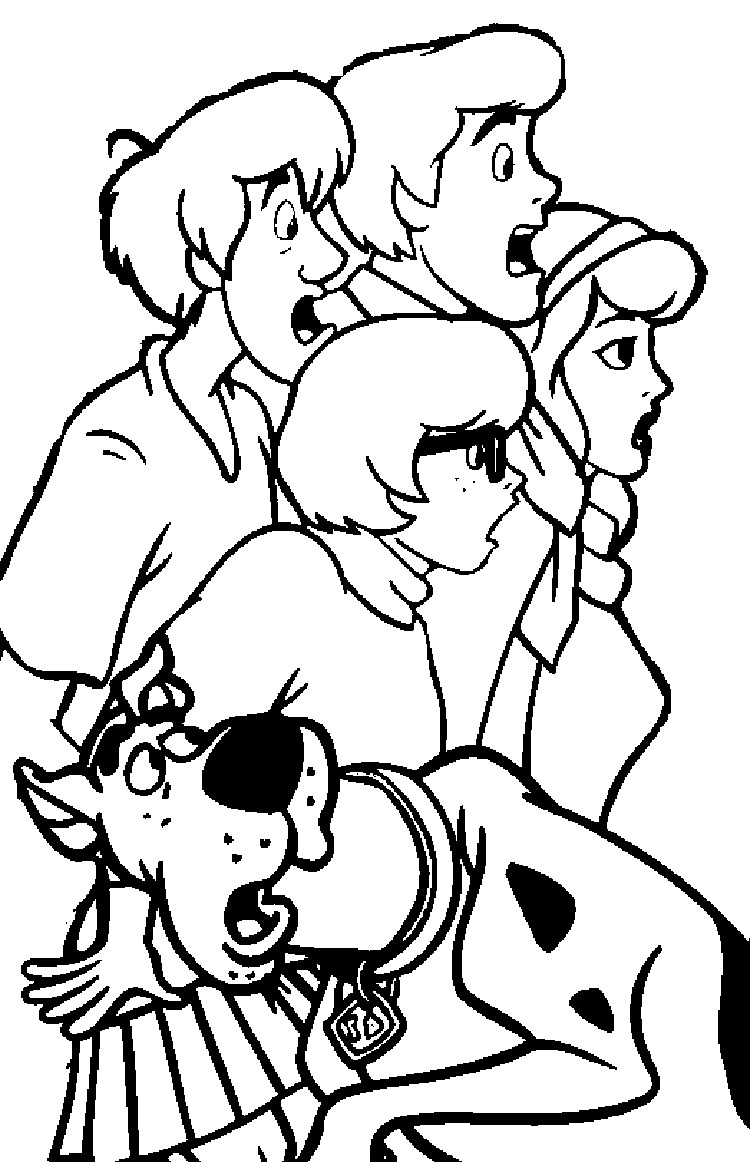 Scooby Doo, an American animated cartoon series, started its journey in 1969. The show deals with 4 teenagers – Norville Shaggy Rogers, Velma Dinkley, Daphne Blake, Fred Jones and their dog named Scooby Doo.
Here, in these coloring pages, Scooby Doo and Shaggy Rogers are presented in various stances. Kids can use colors of their choice. Whether Scooby is running or riding a cycle or Scooby with the whole gang, your kids would surely love to color these pages.
Collection of Scooby Doo Coloring Sheets