Printable Sea Turtle Coloring Page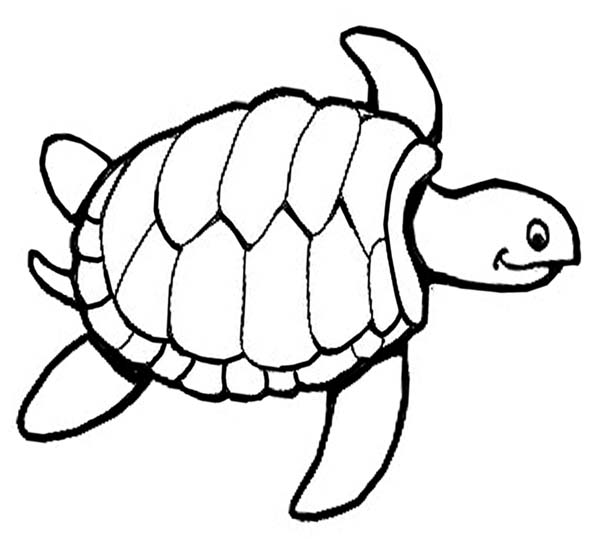 Want to know more about these ancient marine creatures that claim to have been on earth since the time of the dinosaurs? Well, then get hold of these coloring sheets that are full of these sea creatures, sea turtles. There are so many fascinating facts about them that if you narrate them to your kid while he draws, he is bound to find the activity enjoyable.
The drawings are also simply done so that children can do them without the assistance of adults. However, make sure that the work is done neatly. You may insist your child to use crayons as water color might not be easy to handle. Have fun!
Sea Turtle Coloring Sheets