Printable Simpsons Coloring Pages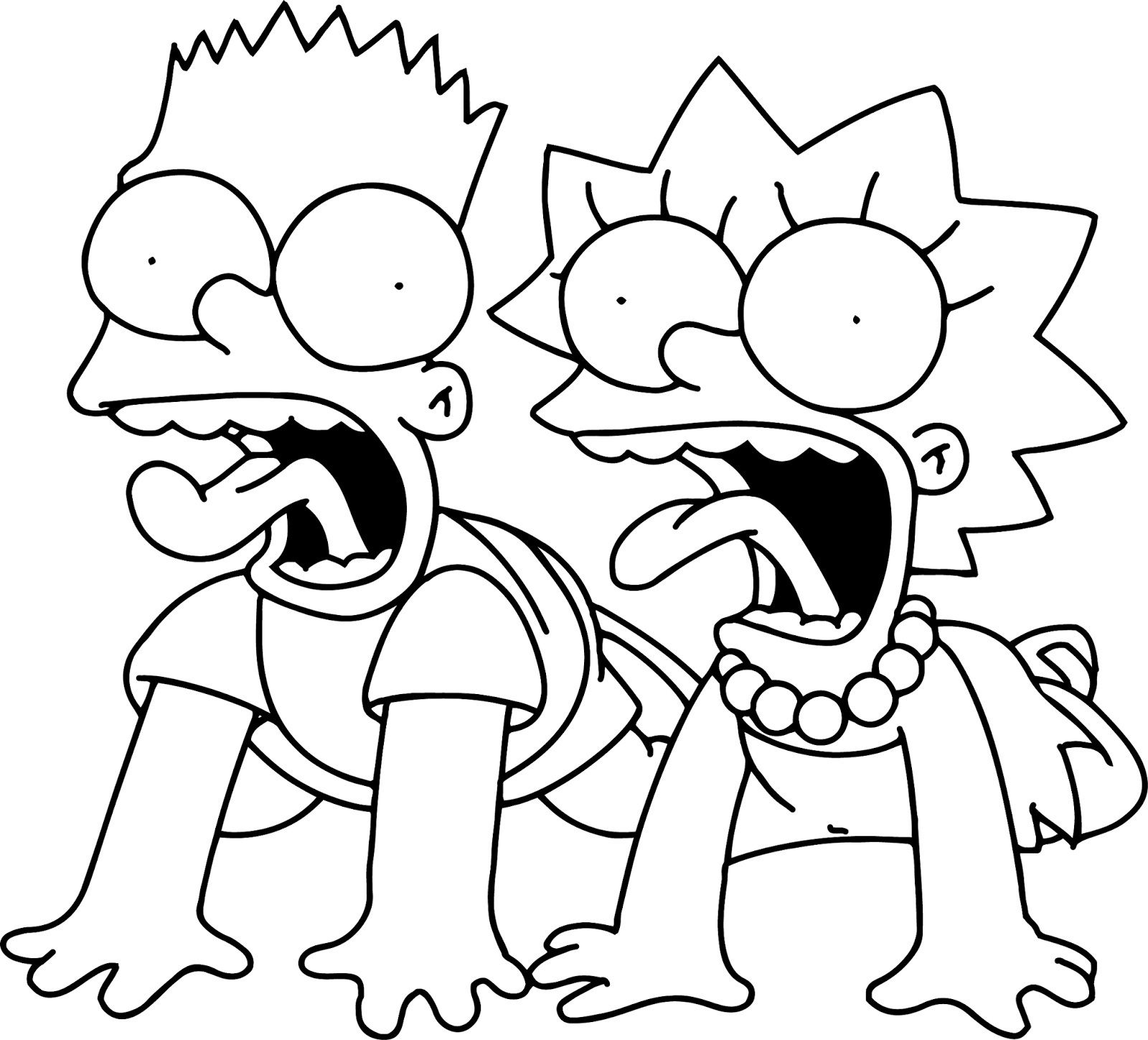 Created by Matt Groening, the popular animated sitcom, "The Simpsons" has been entertaining the viewers for more than twenty-five years. The characters in this animated series satirically portray the middle-class American lifestyle. Here is a collection of some free drawings, featuring the characters of this popular cartoon show.
All the members of the Simpson family that include Homer and his wife Marge, along with their children Bart and Lisa are present over here. The humorous characteristic of this animated series is largely depicted in the images through the funny expressions and actions of the characters. Apart from coloring these characters in their characteristic yellow skin, kids can also learn simple figure drawings from here.
Collection of Simpsons Coloring Sheets