Printable Skunk Coloring Pages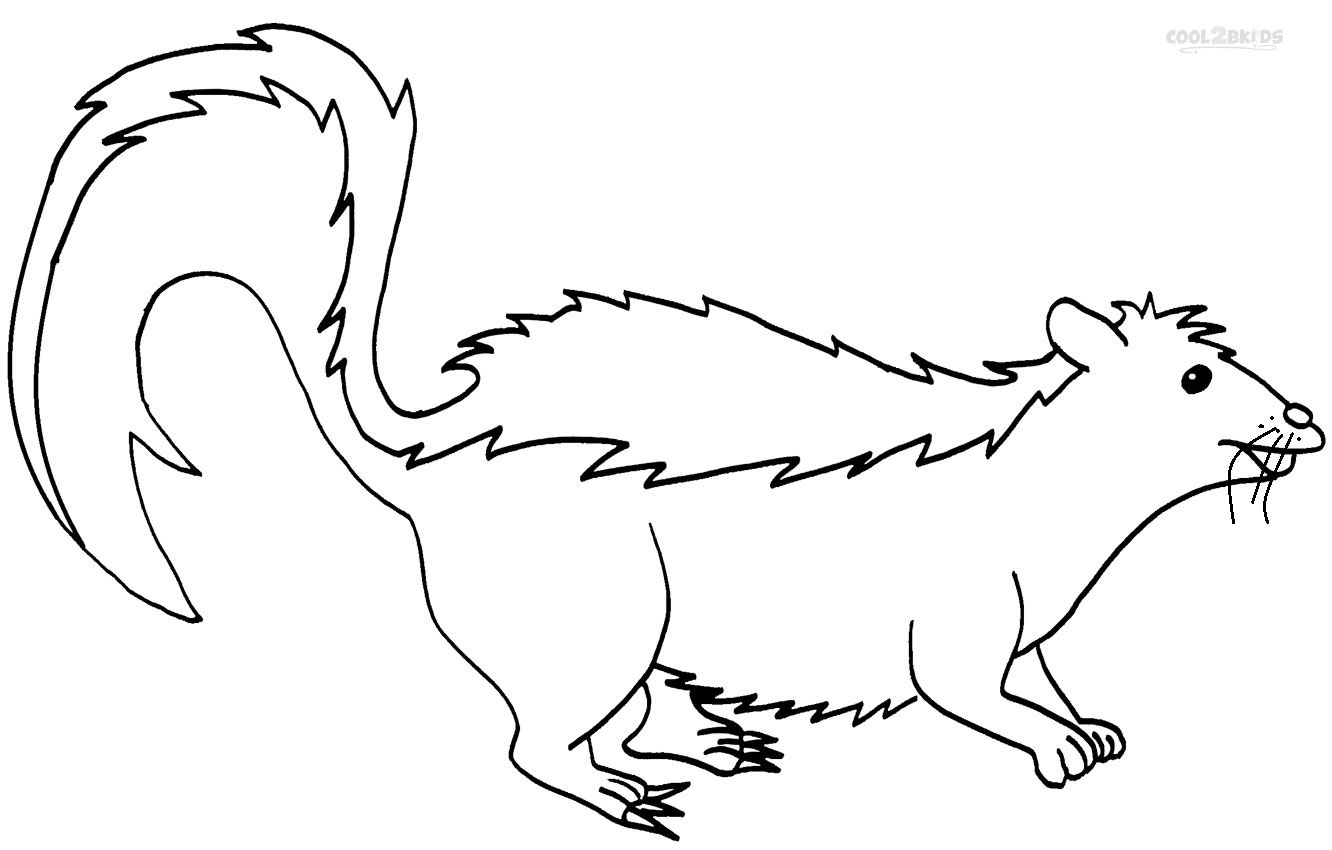 Skunks, popularly known as polecats in the United States, are known for their ability to spray a liquid with a strong odor. They are also popular for their black and white appearance.
If your kid love this notorious species, then there is no doubt that he/she would love to color skunks coloring pages or baby skunks coloring pages or striped skunks coloring pages.
Collection of Skunk Coloring Sheets