Printable Skylander Giants Coloring Pages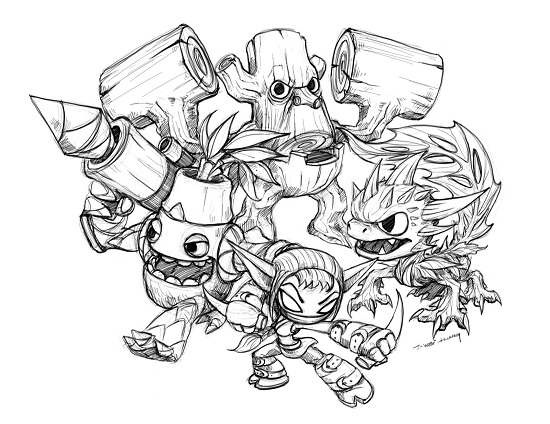 If your kid happens to be an avid viewer of the video game called Skylanders Giant's, then you may conveniently go for these coloring sheets. And even if your kid has not yet learned about them, then too, you may get these, for most children, especially boys love such complicated characters and imagine things.
So, what are you waiting for? Get them fast and try to involve your child in painting them. Make sure that the activity is not forced; you may initially assist your kid too. Ensure that the coloring is done neatly and you may even add a few details of your own. Have fun!
Skylander Giants Coloring Sheets