Printable Sleeping Beauty Coloring Pages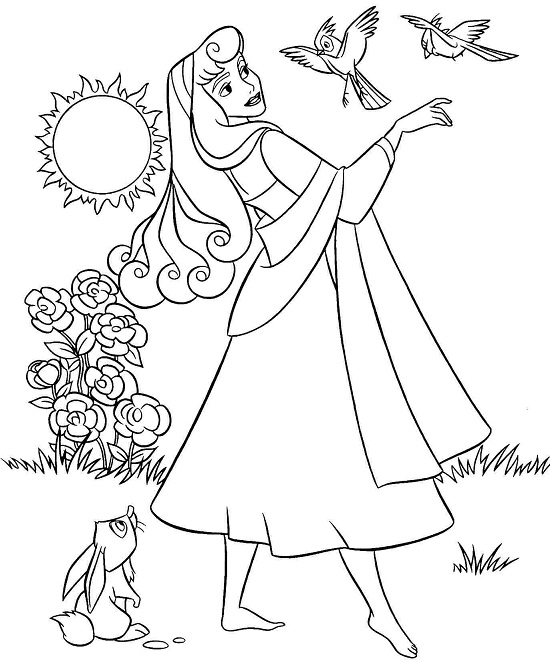 Remember the fairy tale of childhood days " Sleeping Beauty?" The princess who slept for a hundred years due to the curse of a wicked fairy has charmed us all along.Why not make your child aquatinted with the illimitable charm of such a timeless tale? It can be done effectively with the help of these coloring sheets. These sheets almost narrate the story through different images, each representing a particular happening.
Introduce your child to this wonderful land of the fairy tale by these sheets. You can be sure that he/she would be interested and involved. But you must be there to guide him/her throughout her endeavor so that if ever he/she asks a question regarding the story, she/he won't be disappointed. Hence, splash colors and enjoy!
Sleeping Beauty Coloring Sheets