Printable Soccer Coloring Pages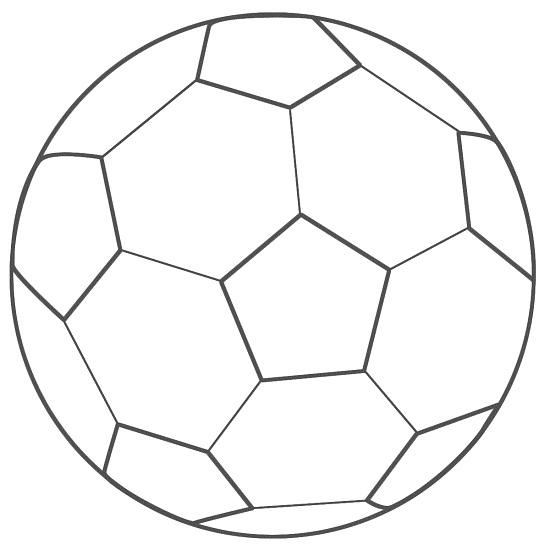 The game of soccer is crazily loved worldwide, with the game being simply enthralling, keeping you on the edge during its every match. Soccer players are idolized by many and names like Messi, Ronaldo, Beckham is an instant hit among teenagers. If your kid is a soccer enthusiast too, then the printable soccer coloring page will be a sure delight for him.
Grab one soccer painting page and let your child fill it with his colorful love of football. Apart from the ball he will get a chance to paint trophies, sneakers and other images related to soccer. Crayons will give a very neat finish to the images.  Discussing about the game and its legends will make the activity more exciting.
Soccer Coloring Sheets