Printable Sock Monkey Coloring Pages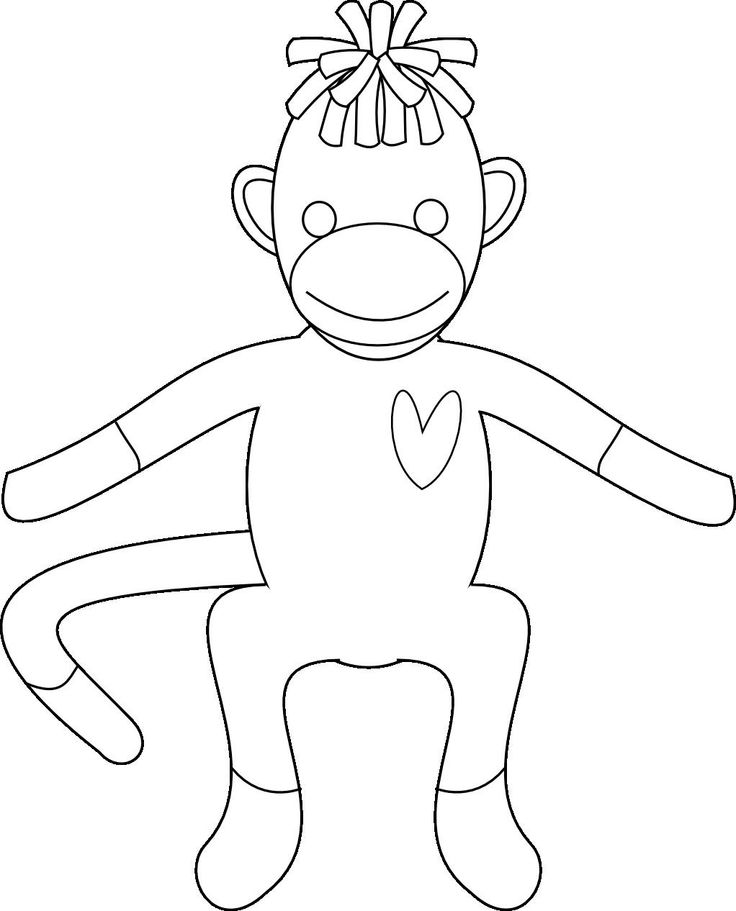 Children generally love toys that are soft and cuddly, for it becomes easier for them to grab, crush, squeeze and do anything they want. A sock monkey made from socks is such a toy that is universally liked by children. They can be done at home too. Now, if you want to use this idea in doing something constructive and creative, then you have to continue reading.
Get hold of these coloring sheets that are filled up with images of these adorable monkeys and offer them to your child. He is sure to like them. Insist upon selecting crayons over watercolor as the latter might be difficult to handle. Make sure that the coloring is neatly done and that the activity is enjoyable.
Sock Monkey Coloring Sheets