Printable Sonic the Hedgehog Coloring Pages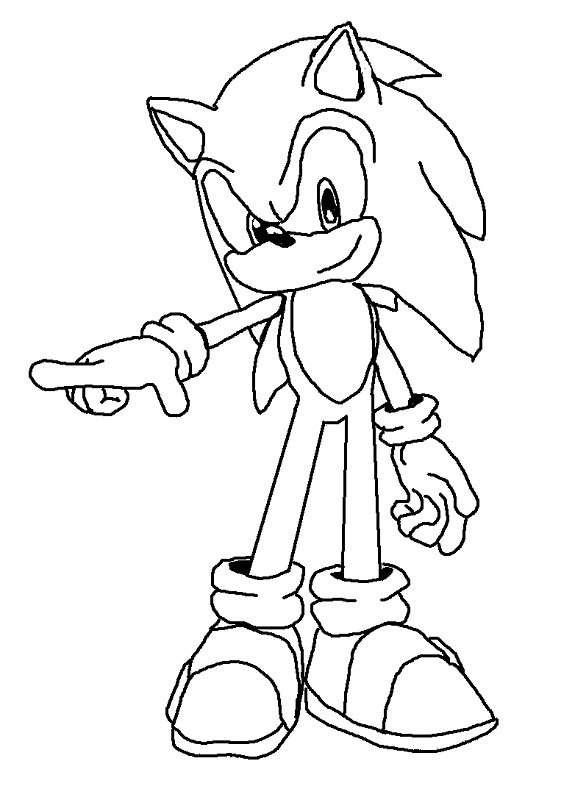 Sonic the Hedgehog is a video game series depicting the adventures of a blue hedgehog named "Sonic" who, along with his friends such as "Tails," "Amy," and "Knuckles" work to disrupt the evil plans of his antagonist "Eggman." Now, if your child is an avid player of this game series, then you may use his interest in doing something creative and constructive.
Get hold of these coloring sheets that are full of images of characters from the game series mentioned above and help your child in coloring them. You may also assist them initially. Insist upon selecting crayons over watercolor as the latter might be difficult to handle. Make sure that the work is neatly done and that it is not boring.
 Sonic the Hedgehog Coloring Pages