Printable Star Wars Coloring Pages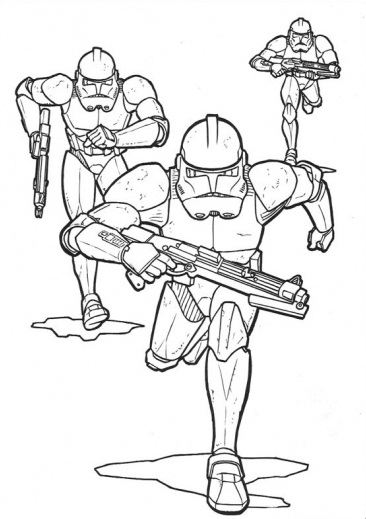 Interested in seeing some real action in space? Well, then, the American space movie, "Star Wars" is just perfect for you since it revolves around the adventures that occur in a far off galaxy. Now, you may use this concept in doing something constructive and creative for your child too. Go on reading to know how.
Get hold of these coloring sheets that are filled up with pictures of various characters from the movie and offer them to your kid. Insist upon selecting crayons as watercolor might be difficult to handle. Make sure that the coloring is neatly done and that the activity is enjoyable.
Star Wars Coloring Sheets
Recently Added Coloring Pages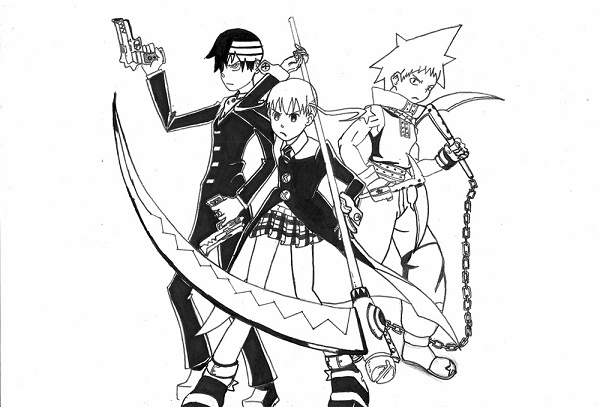 Printable Soul Eater Coloring Pages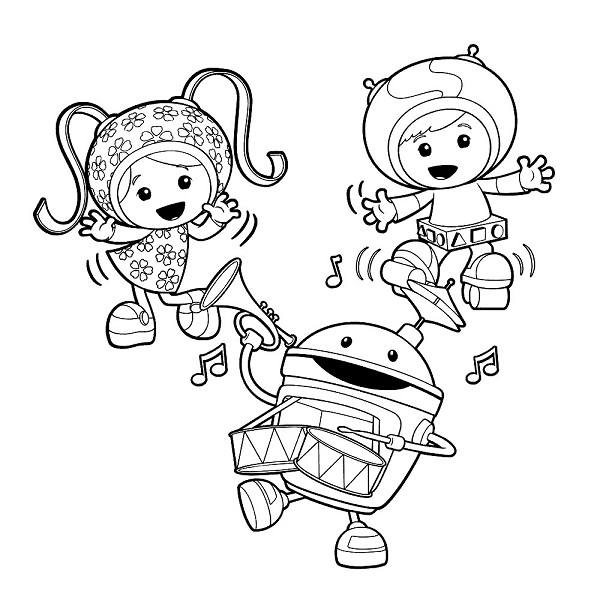 Printable Team Umizoomi Coloring Pages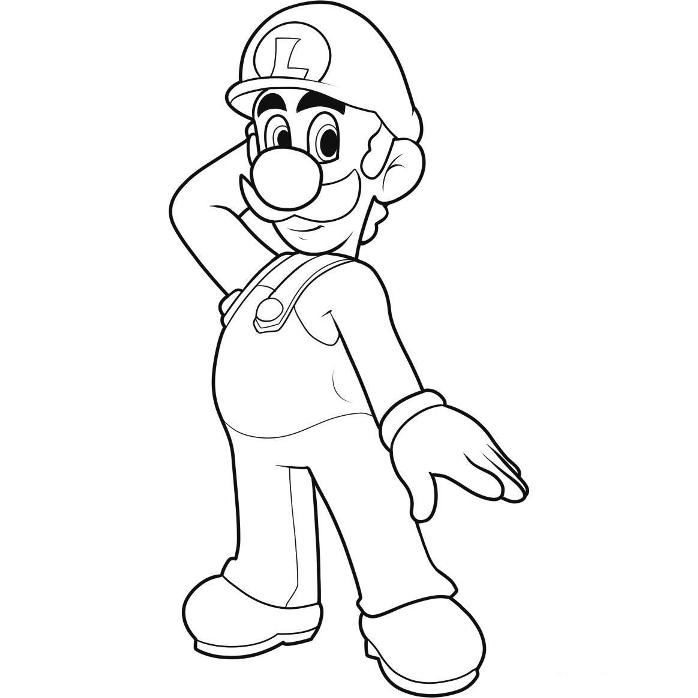 Printable Luigi Coloring pages