Printable Starfish Coloring Pages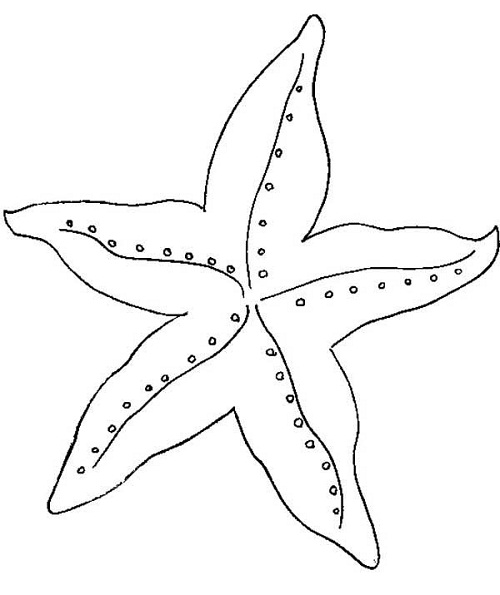 This is one fascinating creature that your kid would simply love to paint. A starfish. Actually, it isn't a fish as it does not have any gills or fins as other fishes. Moreover, they move with the help of tiny tube feet! Interesting? Well, your child would find the activity of coloring these fishes engrossing too.
Then, what are you waiting for? Get hold of these coloring sheets that are full of pictures of these amazing marine creatures. As your child gets involved, you may add small details about them too. Ensure that the activity is enjoyable and that the work is done neatly. Have fun!
Starfish Coloring Sheets