Printable Team Umizoomi Coloring Pages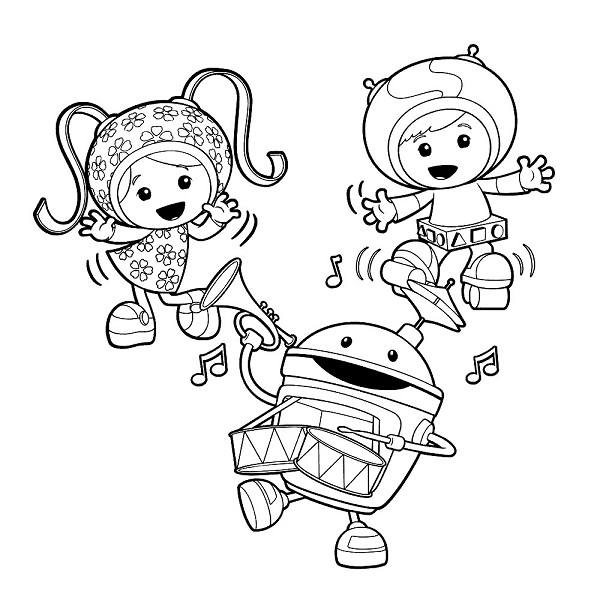 If you are worried that your child is not learning mathematics properly, then the computer animated series, Team Umizoomi is surely going to help you. With the help of mini superheroes like Milli and Geo, the series attempts to explain figures and sequences in maths. Now, you may also use the concept in doing something constructive and creative.
Get hold of these coloring sheets that are full of images of this series and offer them to your kid. Insist on using crayons over watercolor, as the latter may be difficult to handle. Make sure that the activity is enjoyable.
Team Umizoomi Coloring Sheets