Printable Toad Coloring Pages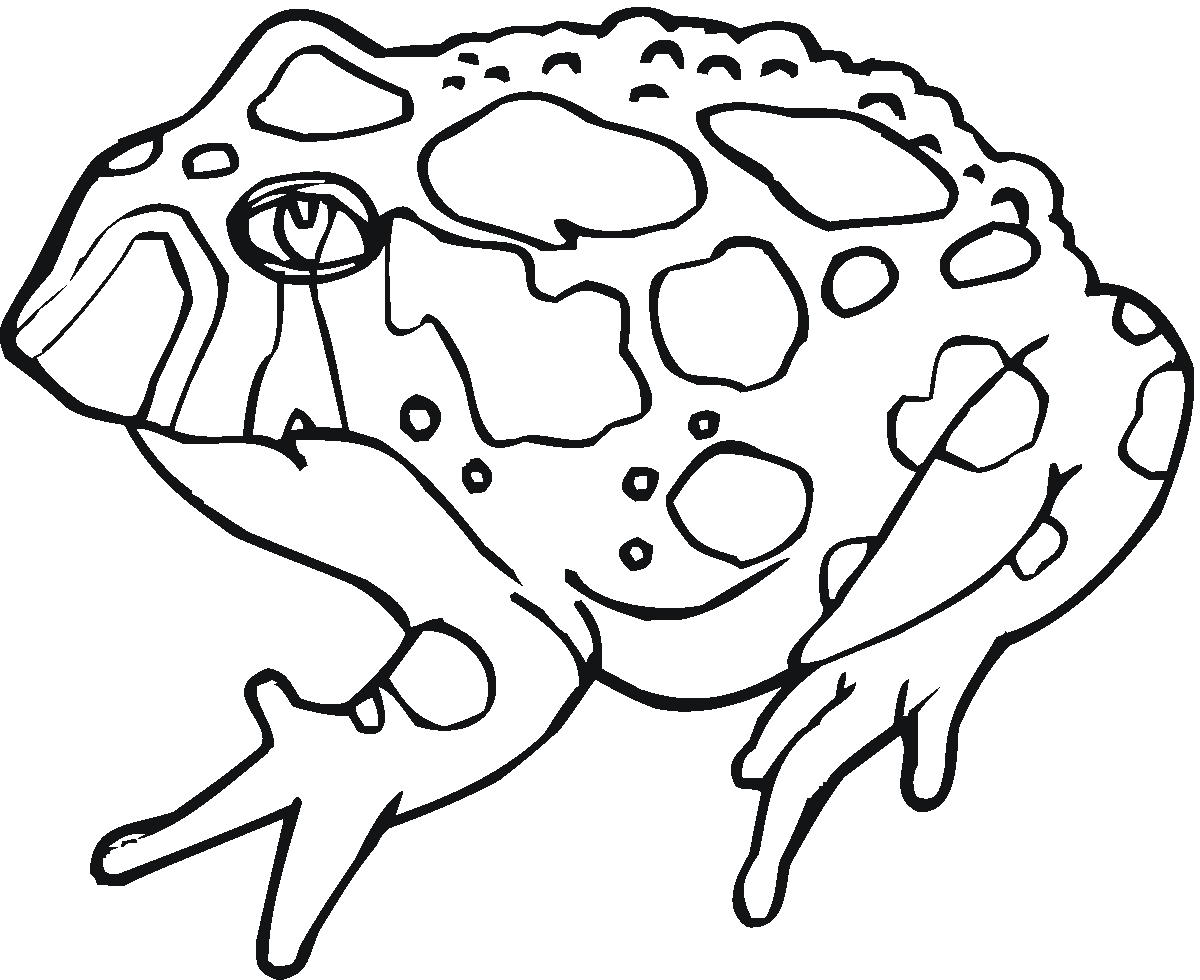 Toad belongs to the order Anura, characterized by snout-like parotoid glands and dry skin. Toads are more terrestrial compared to frogs. Common toads are primarily found in most parts of Europe. The color of this species can range from yellow to green.
Whether it is the common European toad or American toad, kids would love to color this beautiful looking (and colorful) species.
Collection of Toad Coloring Sheets