Printable Tron Coloring Pages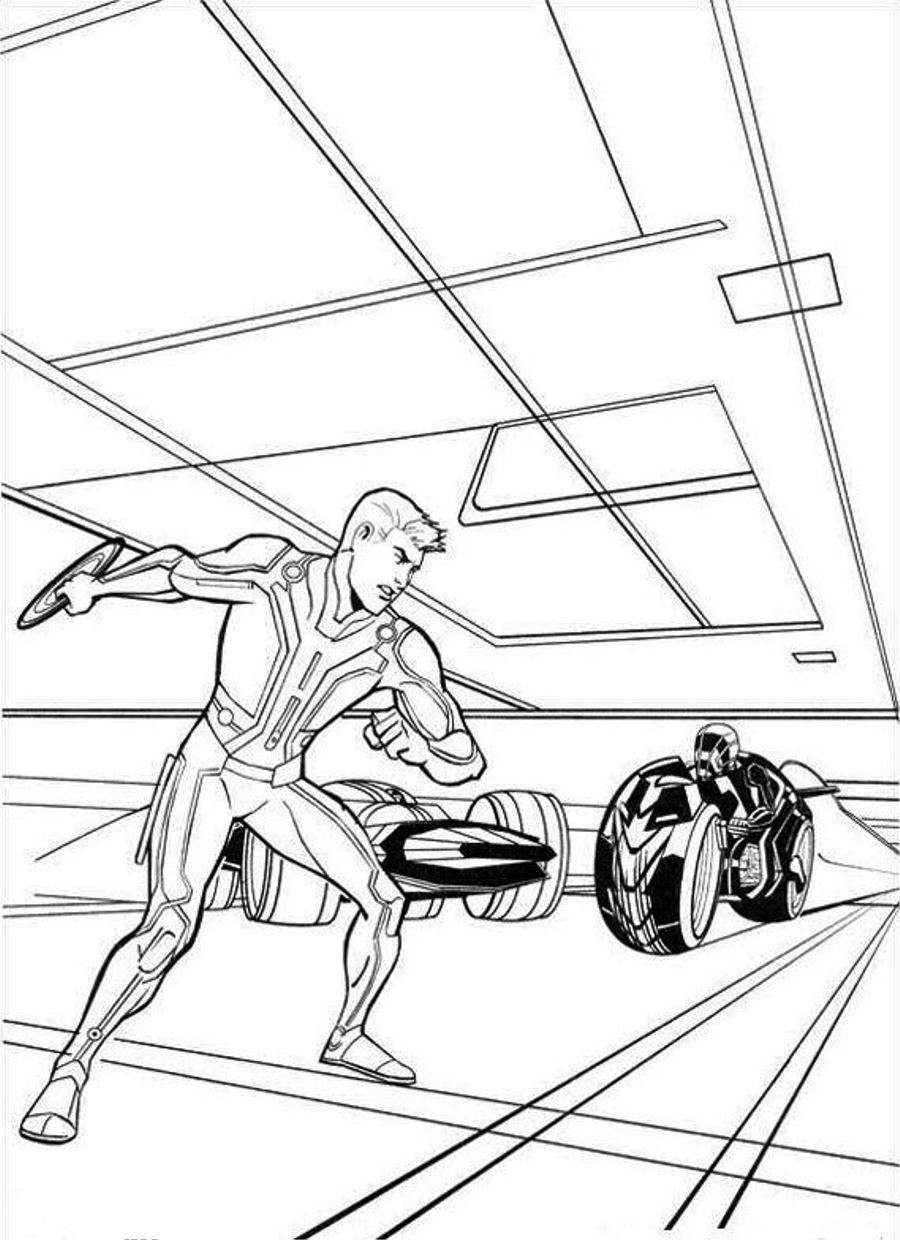 Walt Disney Productions' Tron became very popular in 1982. Its sequel, Tron: Legacy also experienced sky high popularity since its release in 2010.
In 1982, it was Kevin Flynn, who was well received by Disney fans; and, in 2010, it is his son Sam, who leads the scene in its sequel. Tron or Tron: Legacy theme coloring pages would be great fun to color. Try to use colors that are representative of the characters.
Collection of Tron Coloring Sheets