Printable Turkey Coloring Pages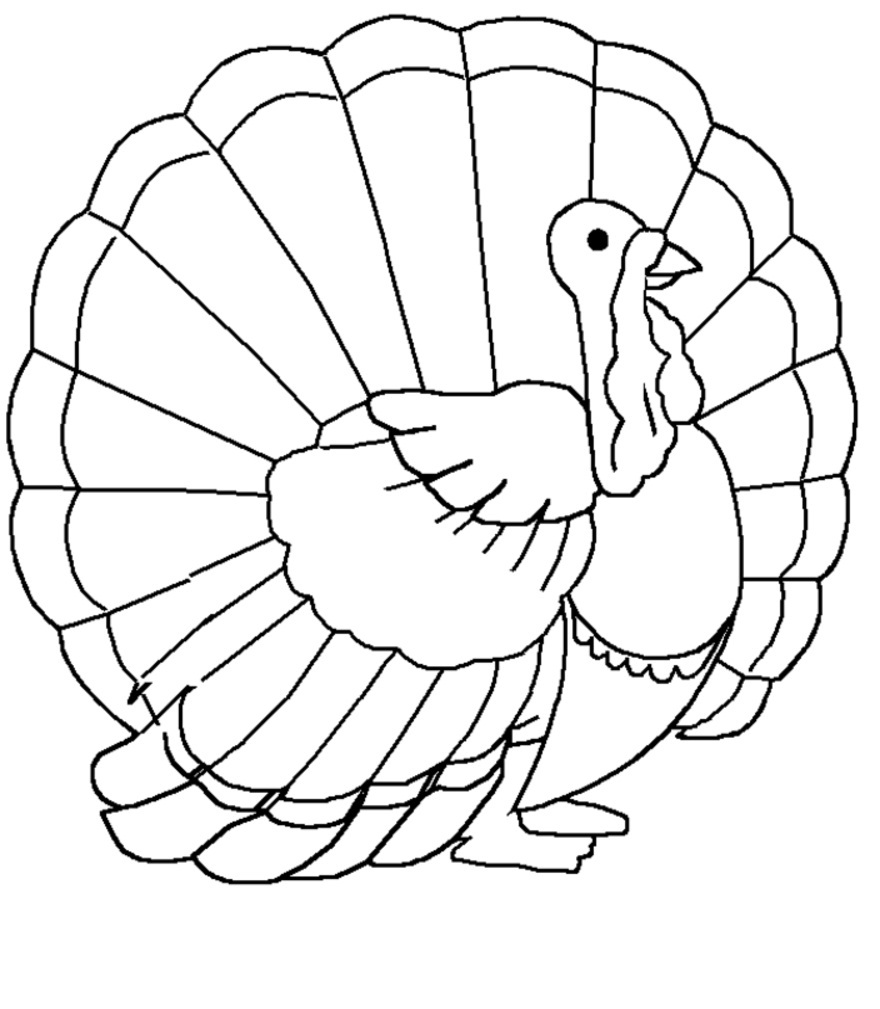 Turkey is a large bird native to the Americas. Domestic turkey is a descendant of Meleagris gallopavo, which is popularly known as Wild Turkey.
Whether it is a baby turkey or turkeys sporting a hat, the coloring pages would surely appear attractive with this bird's plumage and caruncle fleshy bumps on the neck and head. The turkeys are presented in a fun way so that the kids would not feel bore while coloring these pages.
Collection of Turkey Coloring Sheet