Printable Tweety Bird Coloring Pages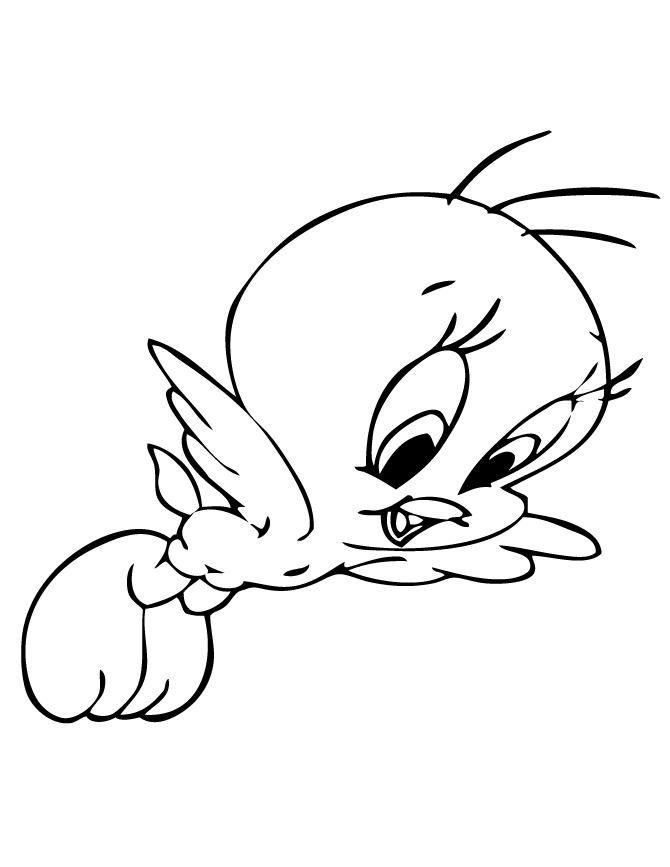 This yellow canary is an adorable playmate for most kids. With high pitched voice and long lashes, this bird possesses the capacity to make kids sit in front of their television sets for hours when a show is shown featuring it. Now you may conveniently use this interest your child has for the animated character to do something constructive. How?
Well, by getting hold of these coloring sheets that are full of images of cute Tweety. One picture shows him standing with his hands open as if trying to explain something while another one depicts him walking away in a uniform! All the images are bound to make your kid long for more. So help your child in getting involved in the activity and have fun!
Tweety Coloring Sheets