Printable Unicorn Coloring Pages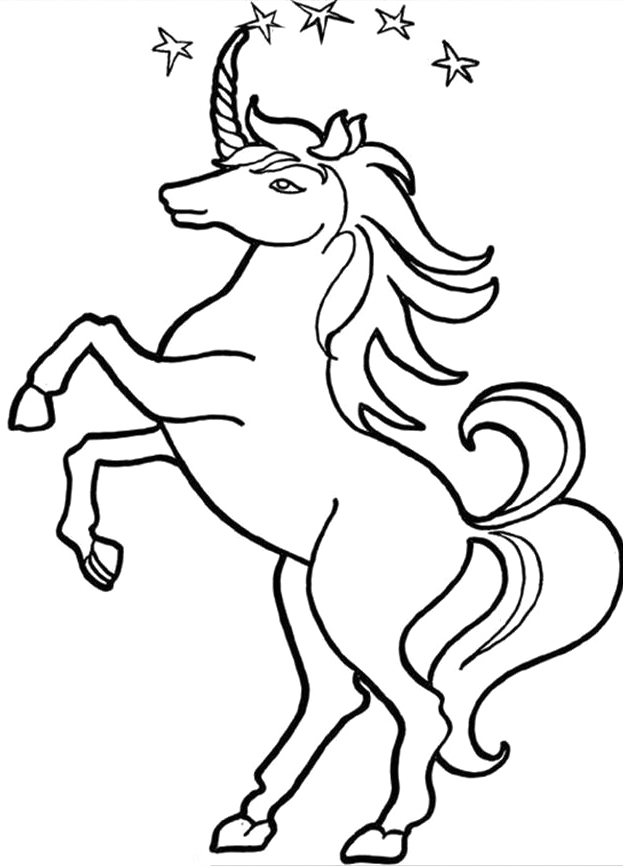 This animal with a horn protruding out of its forehead has a long history. Seals of Indus Valley Civilisation depicted it, various accounts of the ancient Greeks mentioned it, and even the Bible described it. The animal underwent several physical and symbolical changes with the passing of the different ages and at present, it can be seen on various flags and coins.
An animal having such a rich past becomes undoubtedly a topic of great interest to children. Rather than introducing in the form of a monotonous lecture, you may get hold of these coloring sheets that are full of several pictures of this majestic animal. Make sure that the coloring is neatly done.
Unicorn Coloring Sheets