Printable Valentine Coloring Pages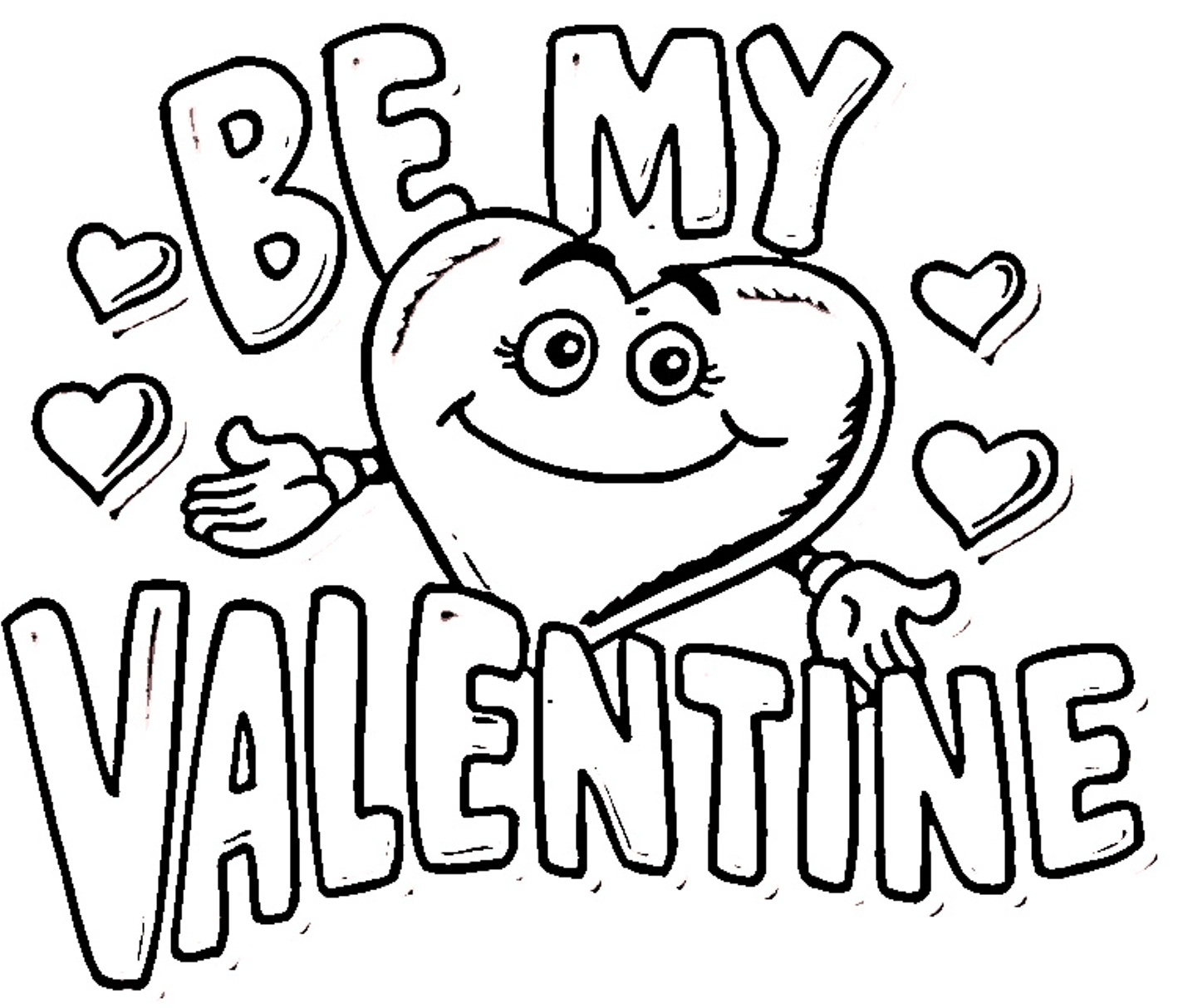 Valentine's Day, also known as the Feast of Saint Valentine, is observed on 14th February each year. Even though it is celebrated in whole lot of countries, yet it is not a holiday in most of them.
The word Valentine always suggests love. The different coloring pages, here, also represents love. Valentine theme Teddy bear coloring pages or Winnie the Pooh coloring pages or other Valentine day theme coloring pages, the collection would surely impress you.
Collection of Valentine Coloring Sheets