Printable Webkinz Coloring Pages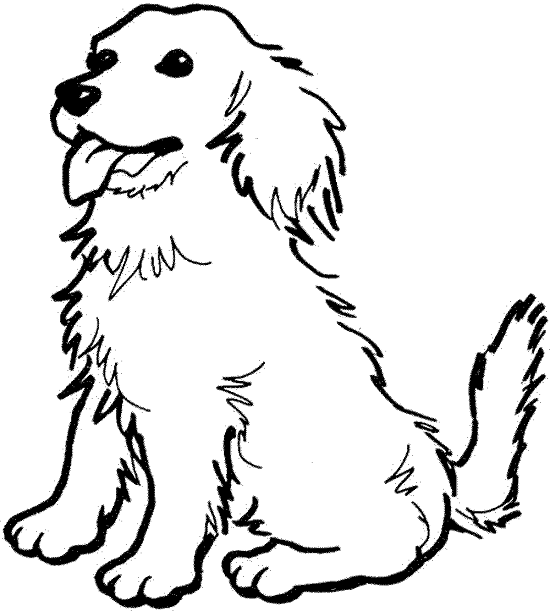 The stuffed toy animals Webkinz, carry a "secret code" that enables the user to play with its virtual version at webkinz.com. Sounds interesting? Well, you may use this fantastic concept in doing something constructive and creative. Go on reading to know how this can be achieved.
Get hold of these coloring sheets that are full of images of these toys and offer them to your kid. There are pictures of a lion, teddy bear, horses, and dogs. All images are easy to color. So without wasting time, get involved with your child in coloring them. Make sure that the work is neatly done.
Webkinz Coloring Sheets