Printable Winnie the Pooh Coloring Pages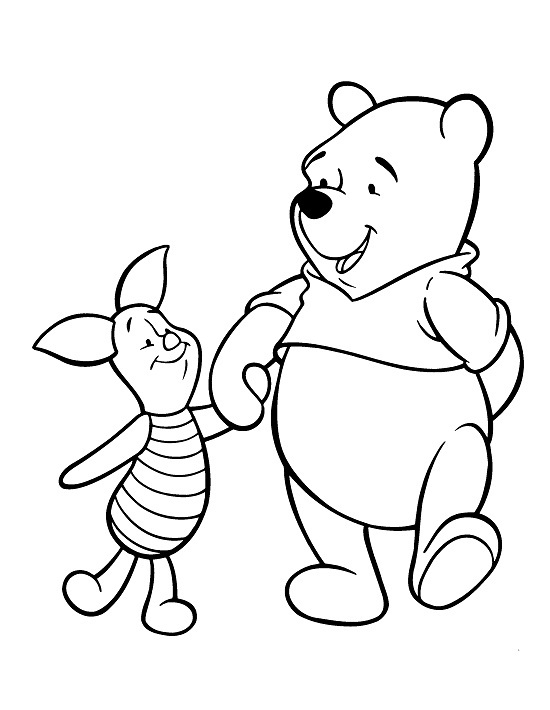 Childhood is often regarded the most cherishable part of an individual's life. There are guilt-free laughter, spontaneous tears, and innocence that has not yet been tarnished by experiences of adulthood. Children mostly enjoy seeing those uncorrupted characters that possess a carefree attitude towards life. Winnie the Pooh is one such character, created by English author, A.A Milne. The adorable bear and his fun-filled activities make him a hot favorite among kids.
So, what are you waiting for? Get hold of these sheets that contain images of this bear and let your child color them. Each picture shows him in a different light, but all are adorable. One shows him sitting with a jar of honey, while another depict him hugging a donkey. Take care to see that none of the colors overlap.Have fun!
Winnie the Pooh Coloring Sheets