Printable Winx Club Coloring Pages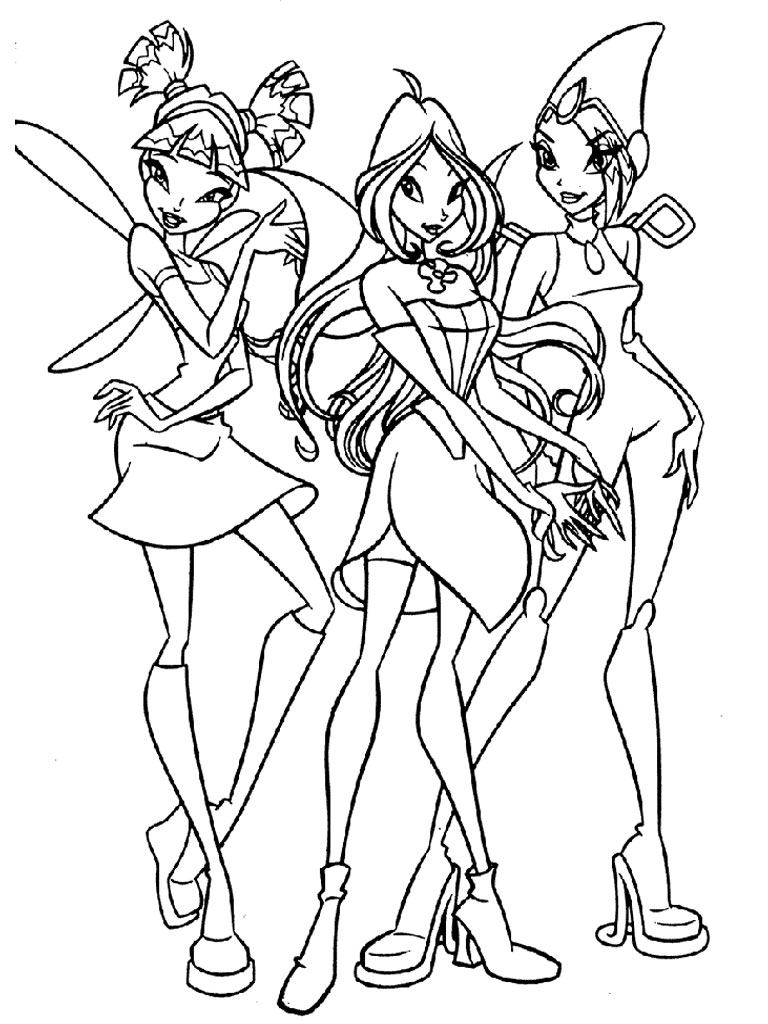 The "Winx Club" animated series depict how the character "Bloom" along with her other fairy friends attempt to save the universe from "Lord Darkar." Now, you may use the concept in doing something interesting and constructive. How? Go on reading.
Get hold of these coloring sheets that are full of pictures of this series, and as your child gets involved in coloring them, you may tell him more about the story. Insist upon selecting crayons over watercolor as the latter may be difficult initially. Make sure that the painting is neatly done. Have fun!
Winx Club Coloring Sheets