Printable World Map Coloring Pages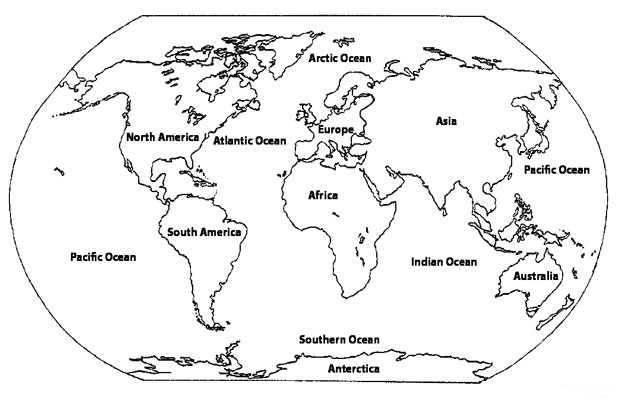 This is something most schoolchildren are bound to use some time or the other. At times, children may be asked to draw a particular continent or mark the main waterbodies of a concerned place. It is then that a world map becomes of immense significance. So won't it be better if you make your child accustomed to the world map slowly? How to do so?
Get hold of these coloring sheets and help your child in painting them nicely. Assist them initially and as they get interested, do not forget to mention the names of each continent and the oceans that separate them. Make sure that the coloring is neatly done. So have fun!
World Map Coloring Sheets