Printable WWE Coloring Pages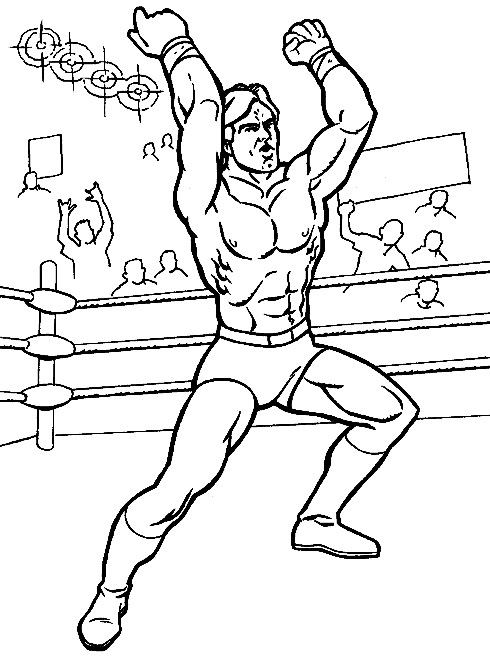 You must have seen wrestlers fiercely bumping into each other during matches? Well, WWE or World Wrestling Entertainment shows trained athletes fighting against each other, but all actions are determined beforehand. Now, if your little kid loves to watch these matches, then you may conveniently use the concept in doing something constructive.
Get hold of these coloring sheets that filled up with images of such wrestlers and offer them to your kid. Insist upon selecting crayons over watercolor as the latter might be difficult to handle. Make sure that the activity is interesting.
WWE Coloring Sheets