Printable X Men Coloring Pages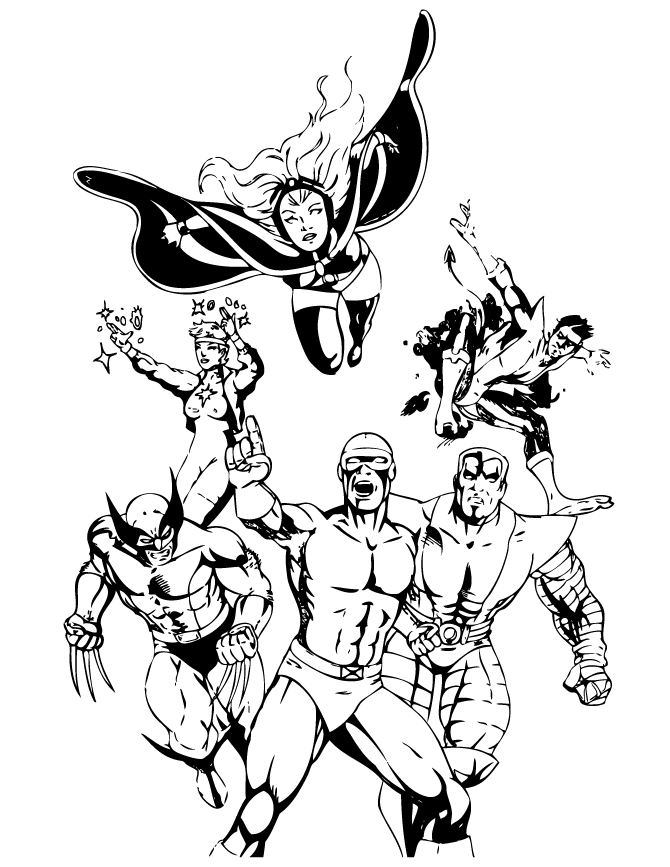 The X- Men characters seem to exercise an unavoidable influence on the inquisitive minds of children. For instance, you must have noticed how your kid's jaw drops when he sees the famous character "Logan" bringing out metallic plates from mere hands to do some impossible task. Fascinating aren't it? X- Men belong to the fantastic team of superheroes who appear in American comic books that are published by Marvel Comics.
And, they have an unending charm. Now, you can channelize this interest into doing something fruitful. How? Get hold of these coloring sheets that are full of the different characters of the series and help your kid in coloring them. The activity will be rewarding in two ways. It will enhance your child's creative skills and aid him to know the characters more through coloring.
X-Men Coloring Sheets